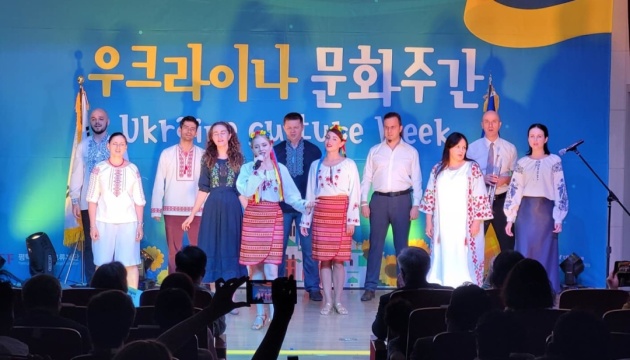 South Korea not supplying lethal weapons to Ukraine – defense ministry
South Korea does not supply and does not plan to supply lethal weapons to Ukraine, South Korean Defense Ministry spokesman Jeon Ha-kyou has said.
That's according to KBS World, Ukrinform reports.
On Monday, when asked to comment on media reports regarding Seoul's plans to supply Ukraine with K600 Rhino combat engineering vehicles, Jeon said that South Korea has not and will not engage in such supplies.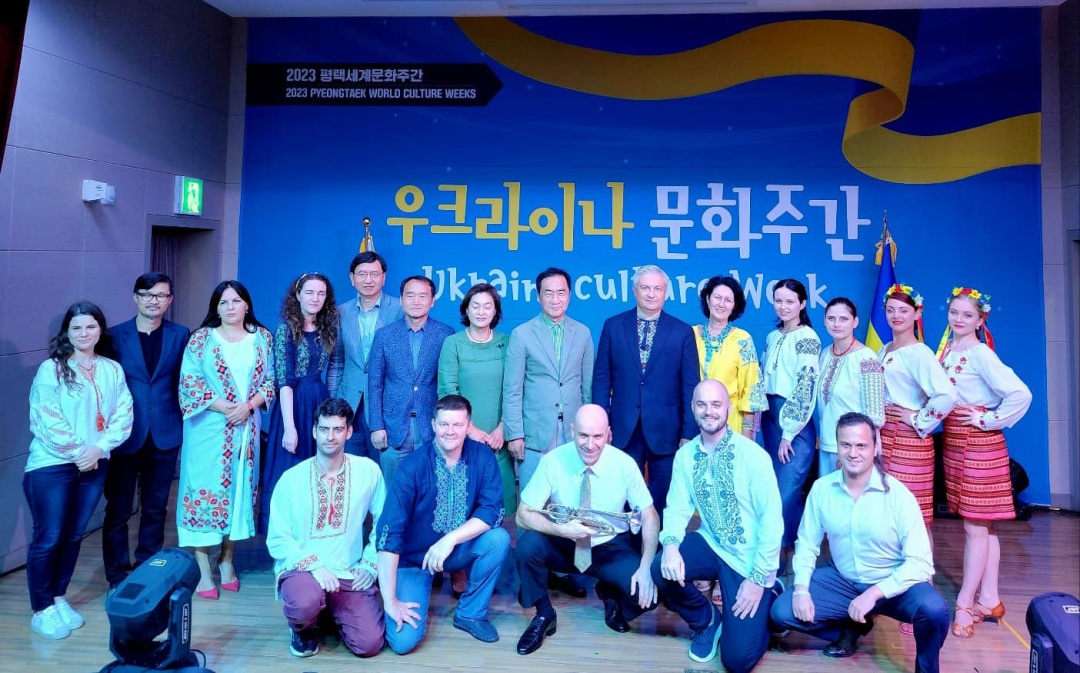 He recalled that South Korea provides humanitarian support to Ukraine. As for engineering vehicles, Jeon said that they relate to mine clearance equipment and special equipment.
Earlier on Monday, the Bulgarian Military news outlet, citing unnamed sources, reported that South Korea would provide Ukraine with two K600 Korean Combat Engineering Vehicles (KCEVs) to breach the so-called "Surovikin Line" in the Ukrainian territories occupied by Russia.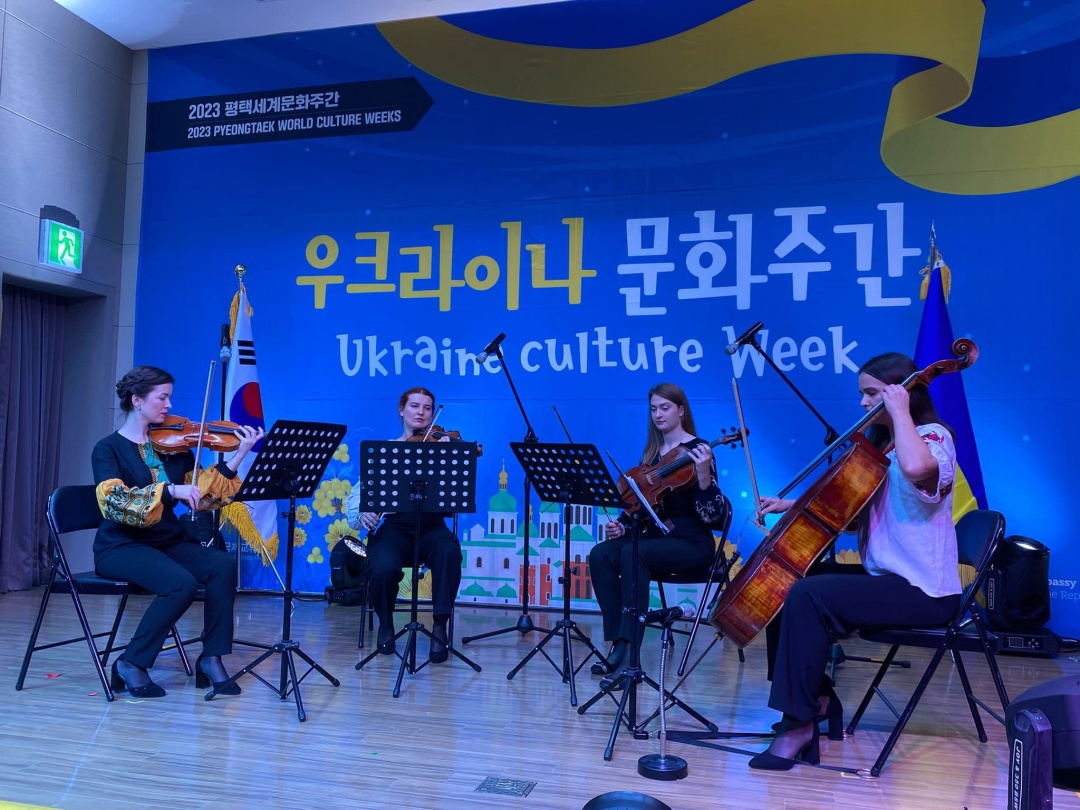 The K600 KCEV is one of the latest South Korean developments in the field of battlefield demining. The vehicles are designed to work during combat operations, including to destroy road obstacles in minefields and overcome enemy obstacles.