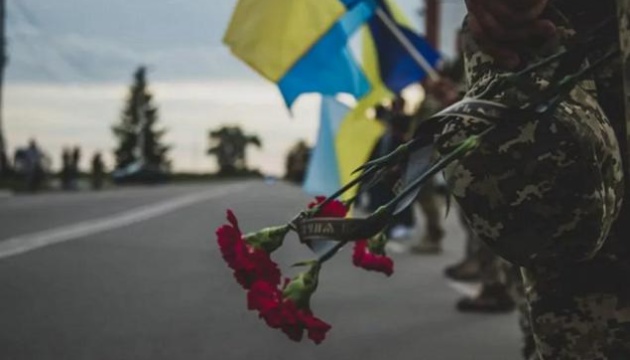 Bodies of 51 fallen Ukrainian defenders returned to Ukraine-controlled territory
The bodies of 51 fallen Ukrainian soldiers have been repatriated to the government-controlled territory.
The Coordination Headquarters for the Treatment of Prisoners of War reported this on Telegram, Ukrinform reported.
The Ukrainian side took a number of measures that resulted in the repatriation of the bodies of 51 fallen soldiers to the territory controlled by the Ukrainian government.
The transfer of the bodies took place thanks to the joint work of the Coordination Headquarters, the Civil-Military Cooperation Department of the General Staff of the Armed Forces of Ukraine and the Office for Persons Missing in Special Circumstances.
In total, the bodies of 1,832 Ukrainian defenders have been repatriated in two years.
Ukraine will continue to search for and return the bodies of all our heroes who gave their lives in the battles for Ukraine's independence, the Coordination Center emphasized.
As reported by Ukrinform, on August 29, the bodies of 84 fallen soldiers were returned to Ukraine from the territories temporarily occupied by Russia.