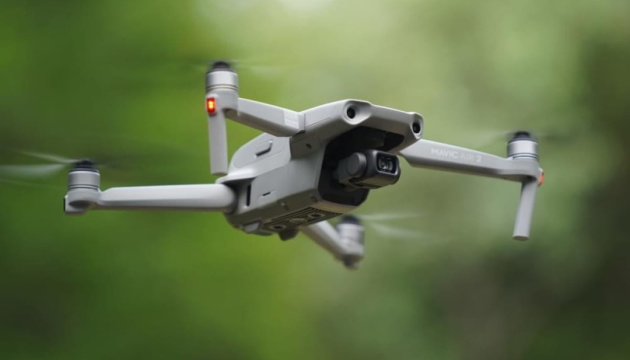 'Army of drones' hit over 200 enemy equipment units in past week
Over the past week, the combat teams of the Army of Drones project have destroyed and damaged 201 Russian military equipment units.
The relevant statement was made by Ukrainian Deputy Prime Minister for Innovation, Education, Science and Technology Development - Digital Transformation Minister Mykhailo Fedorov on Telegram, an Ukrinform correspondent reports.
"201 military equipment units hit in the past week are the new results of the 'Army of Drones'," Fedorov wrote.
In particular, between September 4, 2023 and September 11, 2023, Ukraine's drone operators destroyed and damaged 35 Russian tanks, 55 armored vehicles, 58 trucks, 36 guns, one multiple launch rocket system, etc.
A reminder that, in July 2023, a total of 3,000 Ukrainian servicemen were trained to operate unmanned aerial vehicles (UAVs). In general, 10,000 UAV operators are expected to complete the second stage of training, which started in June 2023.