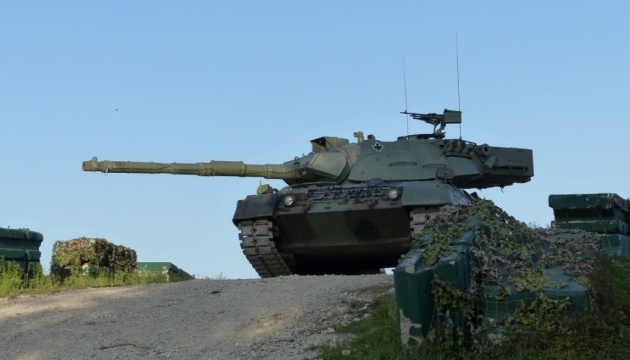 First Leopard 1 tanks from three countries arrive in Ukraine
The first ten Leopard 1 tanks donated by Denmark, Germany and the Netherlands have arrived in Ukraine.
That's according to The Guardian, Ukrinform reports.
"The first 10 tanks have been sent to Ukraine. And more are on the way. A further 10 tanks have been delivered from the factory," the Danish Armed Forces said in a statement.
According to the report, the Danish troops in Germany are training Ukrainian forces to use the vehicles.
"I have no doubt that it will help them win the defense battle they are fighting right now," army commander Gunner Arpe Nielsen said in the statement.
The Leopard 1 used to be the main battle tank of West Germany's armed forces, first being used in 1965, but it has since been replaced by the Leopard 2 model.