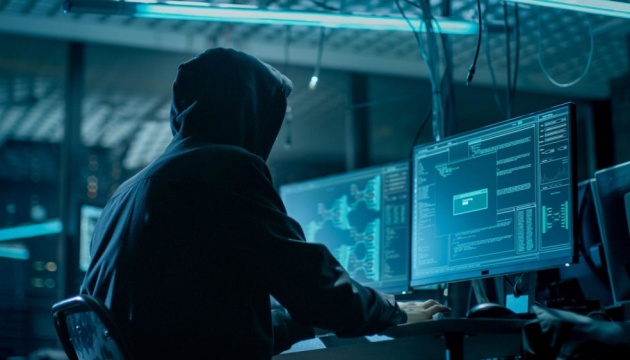 Russia trying to steal information from Ukrainian military through malware – UK intel
Russian intelligence services are using malware, referred to as Infamous Chisel, to target applications used by the Ukrainian military with the aim of stealing military information.
The UK Defense Ministry said this in an intelligence update posted on the social platform X, Ukrinform reports.
"Infamous Chisel enables persistent access to, and the collation and exfiltration of data from, compromised Android devices. This includes targeting applications used by the Ukrainian military. Infamous Chisel has highly likely been used with the aim of stealing sensitive military information. This activity demonstrates Russia's continued use of cyber capabilities to support the invasion of Ukraine," the report says.
It is noted that on 31 August 2023, the National Cyber Security Centre (NCSC), alongside international partners, published a report on a malware campaign targeting Android mobile devices used by the Ukrainian military.
"The malware, referred to as 'Infamous Chisel', has been used by the Russian cyber threat group known as Sandworm. NCSC has previously attributed Sandworm to the Russian General Staff Main Intelligence Directorate's (GRU) Main Centre for Special Technologies (GTsST)," the ministry added.
As Ukrinform reported, hackers suspected of working for Russia's foreign intelligence agency tried to break into the computers of dozens of diplomats at embassies in Ukraine by using a fake BMW advert.