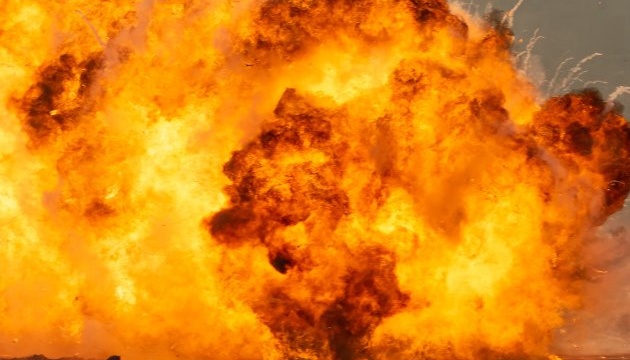 SSU's special units smash Russian Murom surveillance system, enemy positions
The defense security intelligence units of the Security Service of Ukraine (SSU) have destroyed Russia's Murom surveillance system, combat drone squad, platoon strongpoint and firing positions.
The relevant statement was made by the Security Service of Ukraine (SSU) on Telegram, an Ukrinform correspondent reports.
"Our special forces continue to eliminate enemy troops and, side by side with combat comrades from the Armed Forces of Ukraine, are liberating the Ukrainian land during the counteroffensive," the report states.
According to the SSU, over the past few days, Russian invaders have lost two tanks, one Osa surface-to-air missile system, one infantry fighting vehicle, one multi-purpose tracked armored fighting vehicle (MTLB), one engineering equipment unit, and seven motor vehicles.
Additionally, the SSU's defense security intelligence units destroyed one enemy ammunition depot, one Murom surveillance system, one FPV drone and unmanned combat aerial vehicle (UCAV) squad, one platoon strongpoint, firing positions and shelters together with 20 Russian occupiers.
A reminder that, between February 24, 2022 and August 5, 2023, Russia's total combat losses in Ukraine reached about 249,110 troops.
Photo: General Staff of the Armed Forces of Ukraine, illustrative