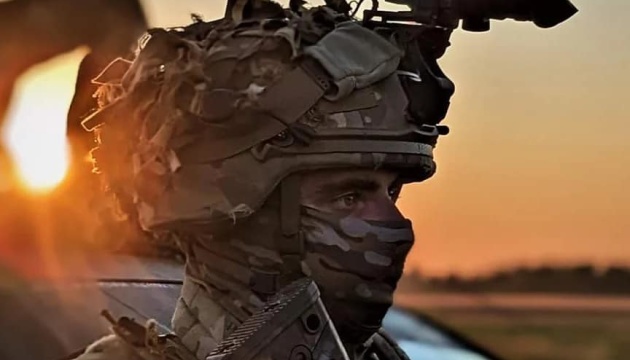 Ukrainian marines destroy Russian observation post on southern front
A Ukrainian Navy unit defending the city of Ochakiv in Ukraine's southern Mykolaiv region has destroyed a Russian observation post equipped with a Murom-M surveillance system.
The Ukrainian Navy published footage of the destruction on Telegram, according to Ukrinform.
"A unit of the Navy of the Armed Forces of Ukraine inflicted fire damage on an observation post with a Murom-M system. The target was destroyed by a well-hit shot," the post reads.
Since the full-scale Russian invasion of Ukraine began in late February 2022, Ukraine's defense forces have eliminated 246,190 Russian troops and destroyed thousands of units of enemy military equipment.
Photo: Defense of Ukraine