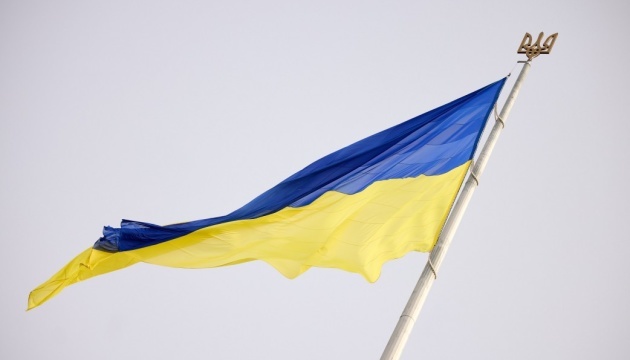 Marines raise Ukrainian flag over Storozheve
Marines raised the Ukrainian flag over Storozheve village in Donetsk region.
"The state flag is flying over Storozheve again, and this will happen in every settlement as we liberate all Ukrainian land. We thank the 35th Rear Admiral Mykhailo Ostrohradskyi Separate Marine Brigade," the joint press center of the defense forces of Tavria direction posted on Facebook.
As reported, the village of Storozheve in Volnovakha district, Donetsk region, was captured by Russian troops in March 2022.