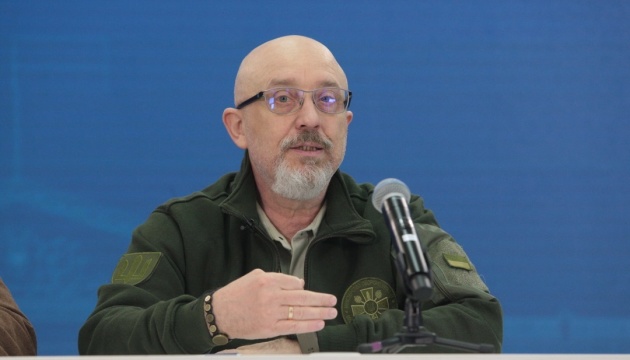 Ukraine to forgo F-16s in counteroffensive this summer – Reznikov
Ukraine will forgo F-16 fighter jets but use all ground-based equipment in its anticipated counteroffensive against Russian forces this summer.
Ukraine's Defense Minister Oleksii Reznikov said this in an interview with NHK, Ukrinform reports.
When asked about F-16 jets long coveted by Ukraine, Reznikov said they "will not be game changing this summer."
It is noted that some Western countries are training or have offered to train Ukrainian pilots to fly the aircraft.
Reznikov said that it will take time to train Ukrainian pilots and that Ukraine will also have to arrange with its partners to secure engineers and technicians who can maintain and repair the jets.
He added that Ukraine would be ready to deploy F-16s in the autumn or winter.
As reported by Ukrinform, President Volodymyr Zelensky stated that Ukraine is ready to launch a counteroffensive, stressing at the same time that this process will take some time and have a high price.