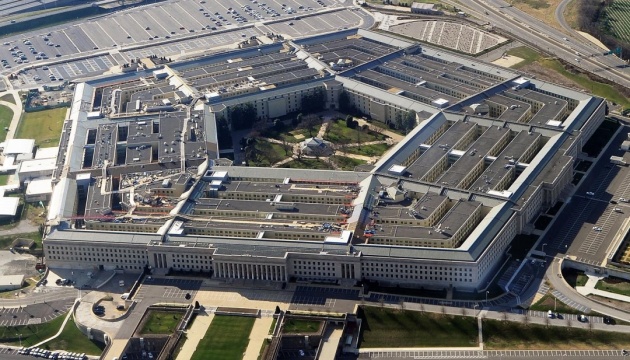 Pentagon reveals details of additional security assistance for Ukraine
A new military aid package from the United States includes at least 15 types of weapons and ammunition that will be sent to Ukraine immediately.
This is said in a statement published on the website of the U.S. Department of Defense, Ukrinform reports.
"Today, the Department of Defense (DoD) announced additional security assistance to meet Ukraine's critical security and defense needs. This authorization is the Biden Administration's thirty-ninth drawdown of equipment from DoD inventories for Ukraine since August 2021," the report says.
The new package includes additional munitions for Patriot air defense systems; AIM-7 missiles for air defense; Avenger air defense systems; Stinger anti-aircraft systems; Zuni aircraft rockets.
The security assistance package also contains ammunition for High Mobility Artillery Rocket Systems (HIMARS); 155mm and 105mm artillery rounds; 105mm tank ammunition; precision aerial munitions; munitions for Unmanned Aerial Systems; AT-4 anti-armor systems;
The Pentagon is also sending to the Armed Forces of Ukraine over 30 million rounds of small arms ammunition; mine clearing equipment and systems; demolition munitions for obstacle clearing; night vision devices; spare parts, generators, and other field equipment.
The new military assistance is valued at up to $300 million.
As reported by Ukrinform, the White House on Wednesday announced the allocation of a new military aid package to Ukraine. The U.S. president's administration stressed that Washington will continue to support Ukraine.