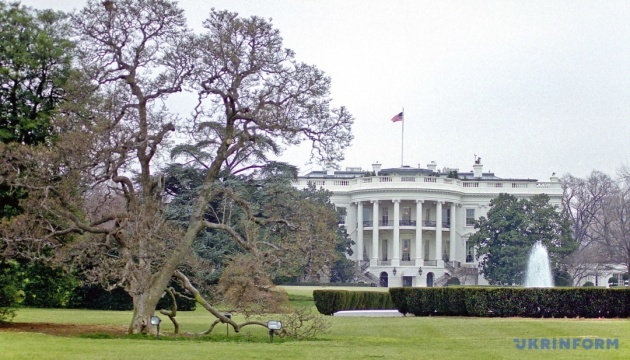 White House announces new military aid package for Ukraine
The U.S. administration has announced the allocation of a new military aid package to Ukraine, which will include, in particular, missiles for Patriot air defense systems, as well as other weapons.
White House National Security Coordinator John Kirby stated this at a briefing in Washington on Wednesday, Ukrinform's own correspondent reports.
"We will use this (aid - ed.) package that we're announcing today to provide Ukraine with additional munitions for Patriot air defense systems, which Ukraine has been deploying quite effectively, as well as more Avenger air defense systems, Stinger anti-aircraft systems," Kirby said.
He noted that the package will also include missiles for HIMARS, artillery and anti-tank systems, etc.
Kirby reminded that Russia is attacking Ukrainian cities and destroying civilian infrastructure.
"The United States is going to continue to support Ukraine," he emphasized.
As reported by Ukrinform, the United States has allocated at least 38 military aid packages by presidential drawdown, when military equipment and ammunition are taken urgently from the Pentagon stocks.