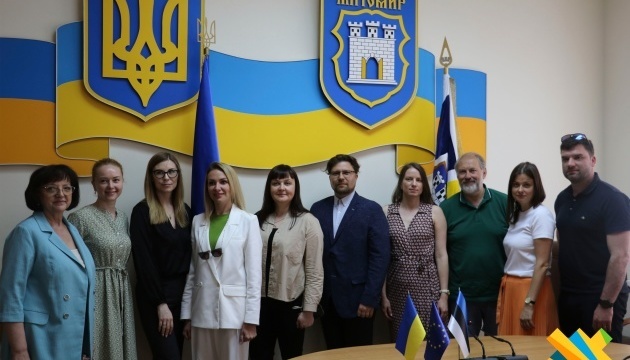 Estonia builds facilities for a family-type orphanage in Zhytomyr
Estonia has decided to build a family-type orphanage in Zhytomyr.
This was announced on Facebook by the Zhytomyr City Council, Ukrinform reports.
"We have a decision to build a residential building for a family-type orphanage. Last week, a competition was announced in which architects from Estonia and Ukraine can participate to design the building," said Tarmo Nido, head of the infrastructure development project in Ukraine.
Currently, there are 12 family-type children's homes in Zhytomyr, two of which were established with the support of the German charity foundation Bridge to Life under the leadership of Waldemar Schroeder.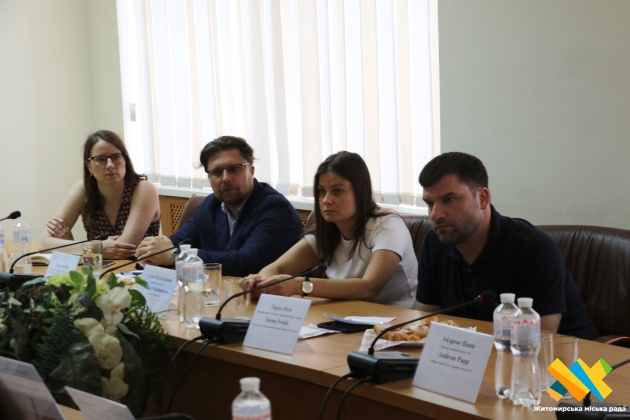 In addition, Zhytomyr received 7 family-type orphanages that moved from other regions. One of them came from Kherson, is raising 5 children and intends to stay in Zhytomyr, but currently the family has to rent accommodation.
As Ukrinform reported earlier, the Estonian manufacturer of modular houses Harmet has built a kindergarten in Ovruch, in the Zhytomyr region.