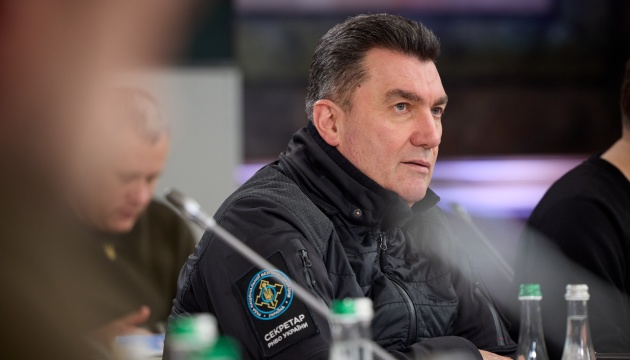 Danilov: Kadyrov should take revenge on Moscow, Putin personally, not Ukraine
Secretary of the National Security and Defense Council of Ukraine Oleksiy Danilov, stressed that Chechen leader Ramzan Kadyrov should take revenge on Moscow and Russian President Vladimir Putin personally for the war in Chechnya, rather than threaten Ukraine.
He expressed this opinion on Twitter, Ukrinform reports.
"Kadyrov should take revenge on Moscow and Putin personally, not threaten Ukraine. It was Russians who killed and exterminated Chechens. It was the Russians who brought centuries of slavery, thousands of murdered and tortured women and children, destroyed cities and desecrated graves of ancestors to Chechen land. It wasn't Ukrainian tanks that leveled Grozny and its civilians to the ground, it was Russian tanks. The Chechen people remember this, and it's time for those who have forgotten to remember!" Danilov stressed.
As reported earlier, a number of media outlets published information that Chechen leader Ramzan Kadyrov had promised revenge for the drone strike on Moscow.
According to Russian media, about 25 drones attacked Moscow and the Moscow region, most of them were shot down by air defenses in the Moscow region, some of the drones hit trees and wires as they flew at very low altitudes. Three drones crashed into residential buildings, but one of them failed to detonate its explosives.