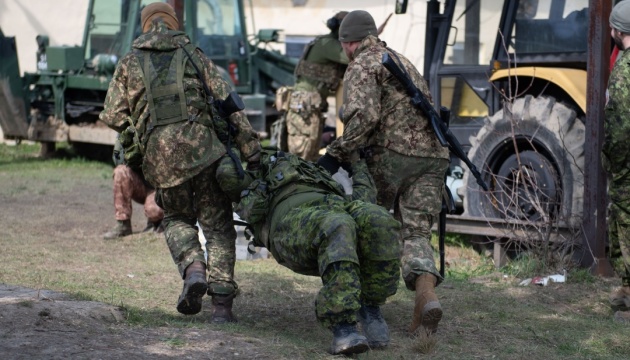 Ukrainian servicemen learn how to help wounded in Poland
In the Republic of Poland, Ukrainian servicemen under the guidance of Canadian, British and Polish instructors are practicing providing assistance to the wounded in combat.
The General Staff of the Armed Forces of Ukraine reported this on Facebook, according to Ukrinform.
"Servicemen of the Armed Forces of Ukraine are undergoing specialized combat medical training - training in accordance with the standard "The Tactical Aid to the Wounded in Combat ". The training is being conducted under the guidance of combat medical instructors from the Armed Forces of Canada, the United Kingdom and Poland in the Republic of Poland as part of the Canadian Armed Forces' Unifier training operation and with the support of the UK Armed Forces' Orbital operation," the statement said.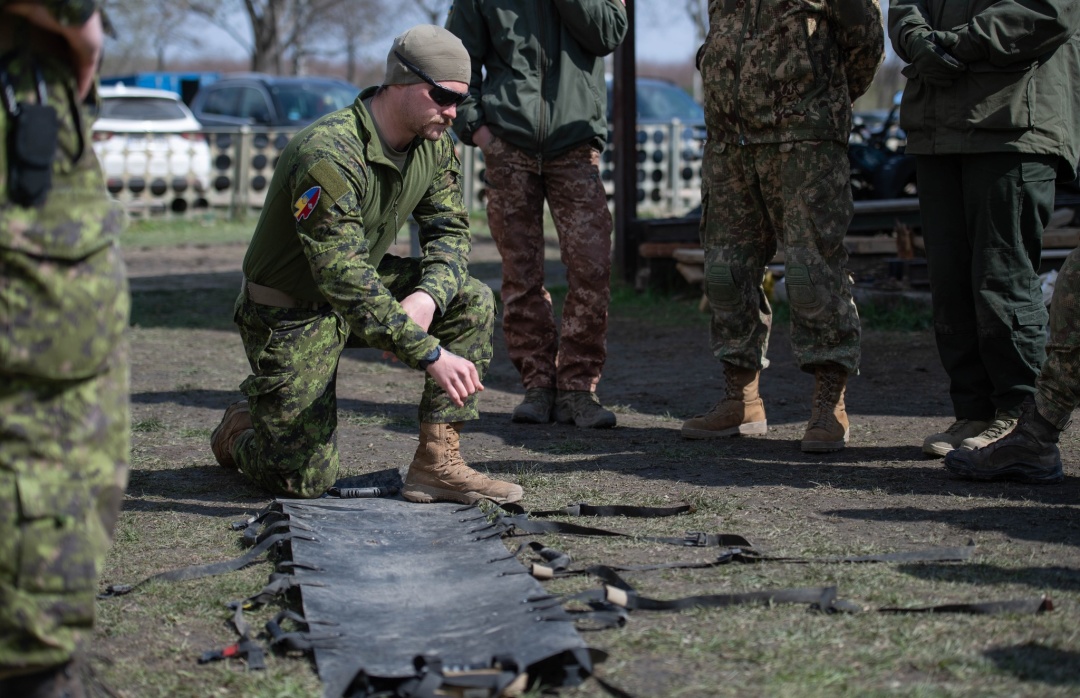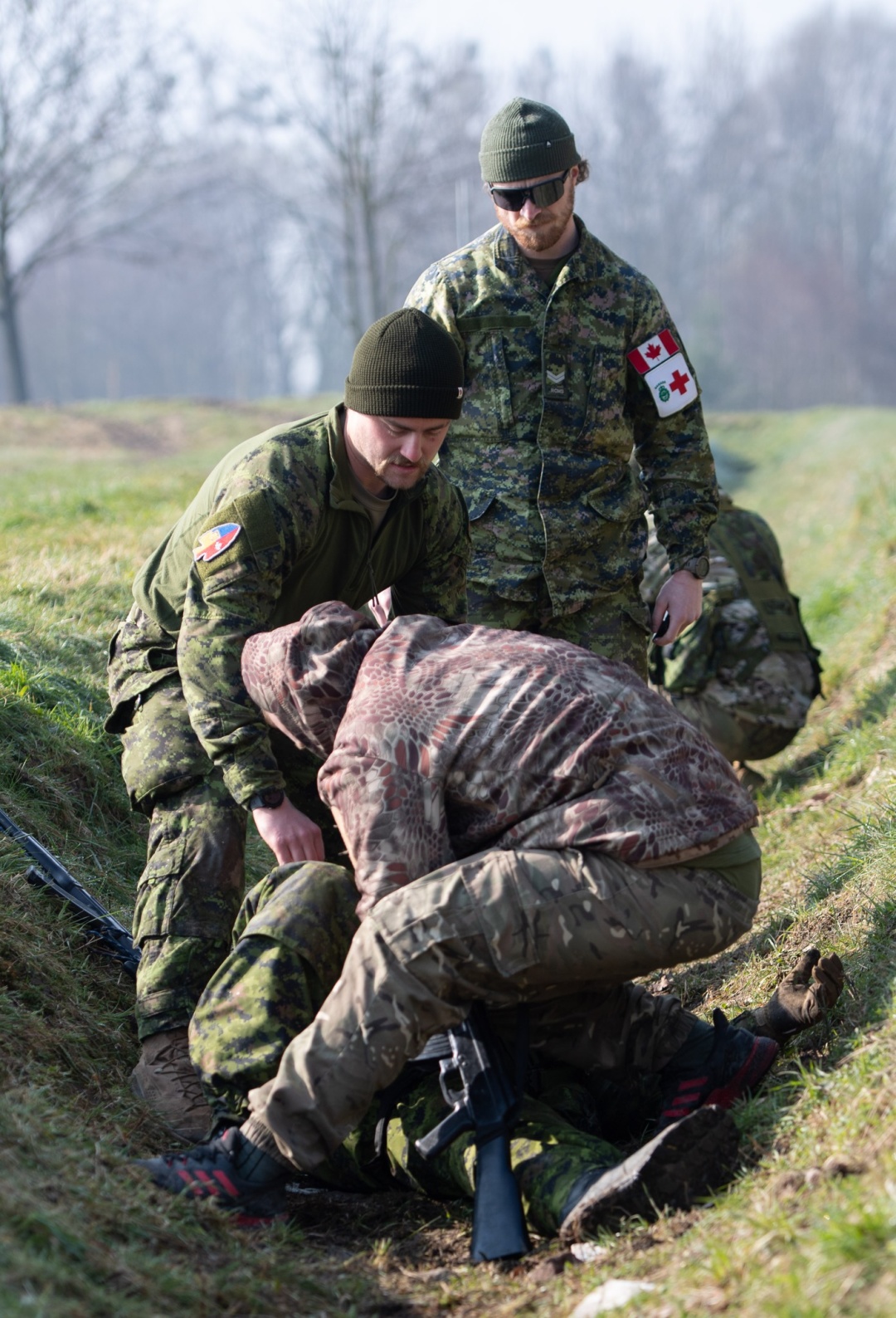 The "Tactical Aid to the Wounded in Combat - Combat Rescuer" course will teach Ukrainian medics how to provide critical life-saving assistance to their fellows.
The servicemen will also be able to pass on their knowledge and experience to other soldiers of the Armed Forces of Ukraine as they continue to fight Russia's invasion.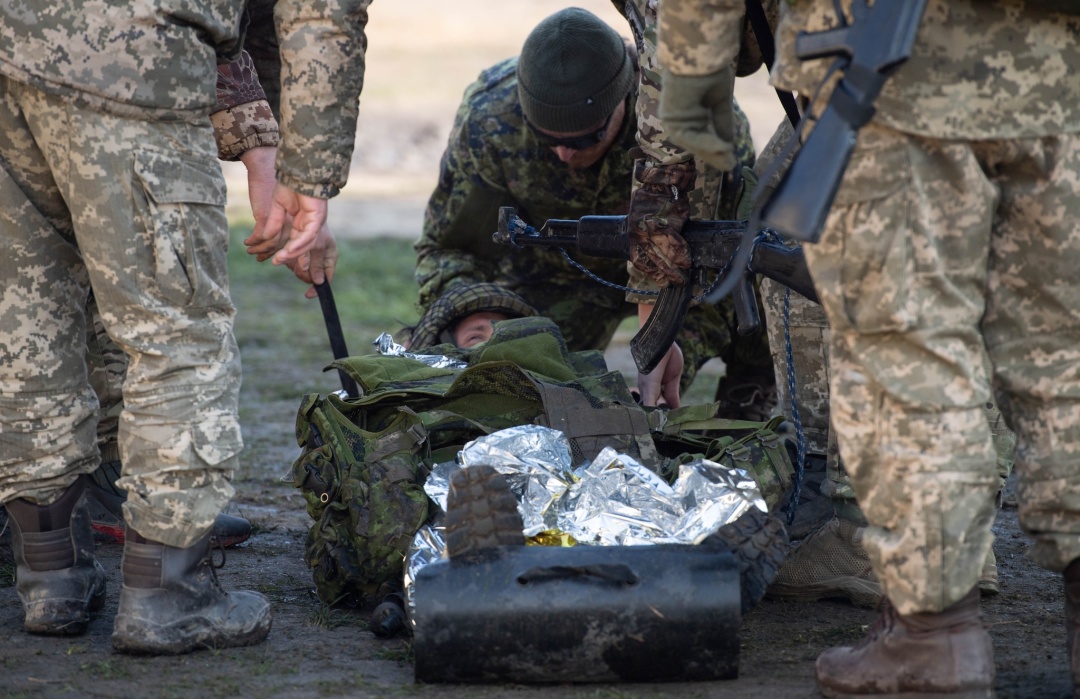 As Ukrinform reported earlier, in Poland, instructors from the Canadian Armed Forces are teaching Ukrainian soldiers how to overcome the mine threat on the battlefield.