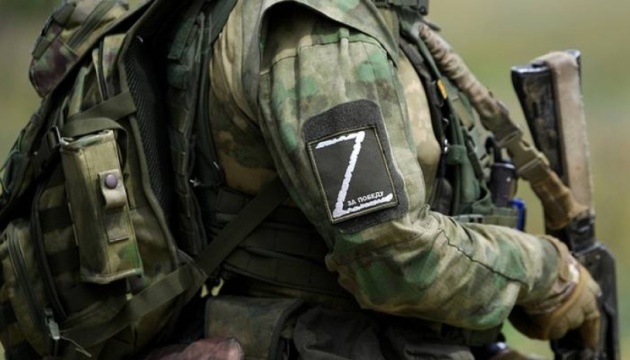 Invaders refuse to open 'corridor' for evacuation of civilians from occupied Luhansk region
The Russian aggressors refuse to open a "green corridor" to allow civilians from the temporarily occupied territory of Luhansk region to leave for Ukraine-controlled territory through Zaporizhzhia.
"There is no direct connection with the temporarily occupied territories... across the contact line. We tried to work out this situation somehow with the enemy, to make a corridor through Zaporizhzhia so that civilians could leave. However, representatives of the informal 'governments' of these republics and Russia categorically refuse to negotiate with our state bodies or humanitarian organizations," Head of the Luhansk Regional Military Administration Artem Lysohor stated, an Ukrinform correspondent reports.
He noted that it is impossible to cross the contact line, but people try to leave the occupied part of Luhansk moving through Russia to Europe, and from there to Ukraine.
"But many questions arise there because this way is absolutely closed for men as they are immediately taken 'for service' at checkpoints, to fight in the war against Ukraine, to use them as manpower. And in general, it is very expensive. Transfer to Europe through Russia costs about 500 or 700 euros, and there is no guarantee," Lysohor noted.
As reported, in Svatove district, in the temporarily occupied territory of Luhansk region, the Russian invaders hanged a man who had a clear pro-Ukrainian position.