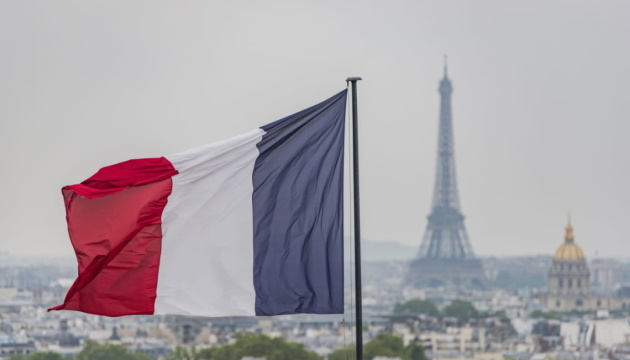 France on Russian attack on Dnipro hospital: "war crime"
France slammed Russia's strikes on Ukraine, including on a Dnipro hospital Friday morning, calling them "war crimes" that "cannot go unpunished," according to a statement issued by the French Foreign Ministry.
That's according to CNN, Ukrinform reports.
The missile and drone attacks on Kyiv, as well as on Kharkiv and Dnipropetrovsk regions of Ukraine, "once again deliberately targeted civilian sites," the ministry said, "in flagrant violation of international humanitarian law."
At least two people are dead and at least 30 people, including two children are among the injured, according to the head of the Dnipropetrovsk region military administration. Rescuers are searching for survivors in the rubble of a clinic. Officials said authorities still can't reach three people who may have been at the facility at the time of the attack.
As reported earlier, on the morning of May 26, Russians launched a missile attack on Dnipro, hitting a mental clinic and a veterinary hospital. A fire broke out with a total area of 1,200 square meters and has now been extinguished.
According to the update from local officials, the number of victims of the morning missile attack in Dnipro has increased to 30.