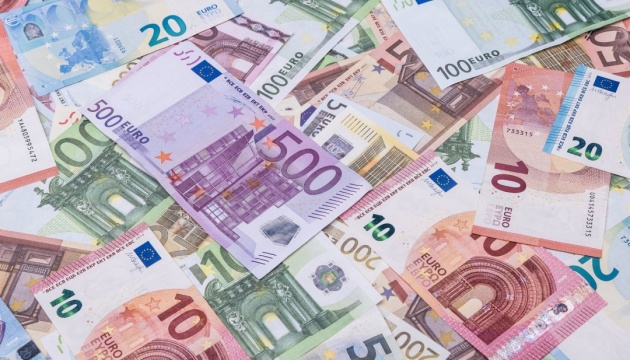 Netherlands to allocate €260M for purchase ammunition for Ukraine
The Netherlands will allocate 260 million euros for the purchase of 155 mm artillery ammunition for Ukraine.
That's according to the Dutch Ministry of Defense, Ukrinform reports.
It is noted that this is a joint purchase for Ukraine by the EU countries, which was agreed in March this year.
"Military support for Ukraine, expansion of production capacity, and new defense projects. This was, in particular, discussed in Brussels by EU defense ministers. Dutch Defense Minister Keesa Ollongren said that the Netherlands is allocating 260 million euros for the joint purchase of ammunition for Ukraine," the statement said.
It is noted that a large number of Ukrainian military are being trained as part of the EU training mission.
As of the end of May, about 15.200 Ukrainian soldiers had already been trained, some of whom were trained by the Netherlands.
During the meeting, the defense ministers also discussed a proposal by European Commissioner Thierry Breton to allocate 500 million euros from the EU budget to increase the capacity of the defense industry. This is essential for continuing military support to Ukraine and replenishing its own stockpiles.
As Ukrinform reported, on May 23, EU defense ministers met in Brussels to discuss how to increase military assistance to Ukraine and strengthen the European defense industry.