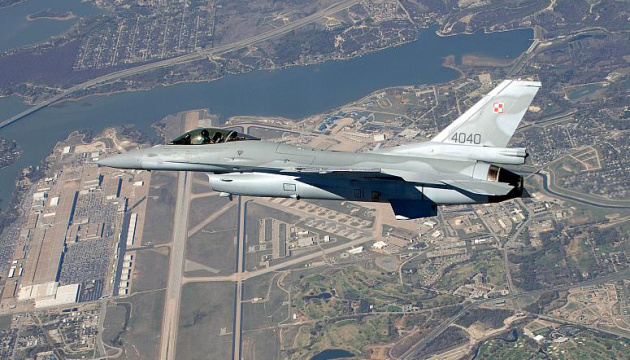 Portugal offers F-16 training for Ukrainian pilots
Portugal can train Ukrainian pilots to use F-16 fighter jets but cannot send its aircraft now.
Foreign Minister João Gomes Cravinho stated this on Monday, Ukrinform reports, referring to Euractiv.
"Portugal is open to that possibility. We have very good pilots and trainers, and they are available to work with colleagues from other countries who also have F-16s to train Ukrainian pilots," Cravinho said.
He added that Portugal does not have an unlimited number of aircraft.
"We have those [fighter jets] that we need to fulfil our national obligations and also in NATO, so, for now, this question does not arise," the minister said.
As reported by Ukrinform, on May 19, Ukrainian Minister for Foreign Affairs Dmytro Kuleba stated that Portugal joined the fighter jet coalition and was ready to train Ukrainian pilots and engineers.
Denmark also expressed readiness to train Ukrainian pilots on F-16 fighter jets.
Italy is currently considering, together with its allies, the possibility of training Ukrainian pilots on military aircraft of Western models.