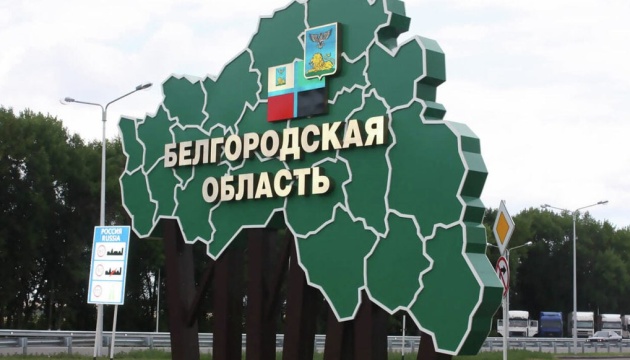 "Counter-terrorist operation" regime declared in Russia's Belgorod region
The Governor of Russia's Belgorod region, Vyacheslav Gladkov, announced the introduction of a counter-terrorist operation regime across the region.
The announcement came via Telegram, Ukrinform reports.
"In order to guarantee the safety of citizens in Belgorod region, the legal regime of the counter-terrorist operation, which sets up special measures and temporary restrictions, has been introduced from today. Starting with the ID verification and ending with suspending operations of hazardous industries and organizations that use explosive, radioactive, chemically and biologically hazardous substances," Gladkov wrote.
Earlier, several media outlets reported explosions that allegedly rang out in Belgorod region on Monday. Later, reports emerged of Russian "volunteers" crossing into the area from the side of Ukraine.
On the morning of May 22, an appeal to the Russians with the words "The Legion is returning home" appeared on the Telegram channel run by the "Freedom of Russia" Legion.
Photos of white-blue-white flags flying "over liberated cities" were also posted.
Around 14:00, the Legion announced that, together with the "Russian Volunteer Corps" (RDK), it "completely liberated" the village of Kozinka in Belgorod region, while advanced units "entered" the town of Graivoron.
Later, the group announced that "Gora-Podil has been passed."
Several videos have also appeared on the RDK Telegram channel, purportedly showing its fighters now being on the territory of Russia.
According to Dmitry Peskov, the spokesman for the President of the Russian Federation, Vladimir Putin has already been informed about the "breakthrough attempt." He labeled the events in Belgorod region as "sabotage", aimed to "divert attention from the Bakhmut area." Peskov went on to say that Russian forces are working to exterminate the "saboteurs"
Mykhailo Podolyak, adviser to the head of the Ukrainian President's Office, said that Ukraine "has nothing to do" with the developments in Belgorod region.
Photo from open sources