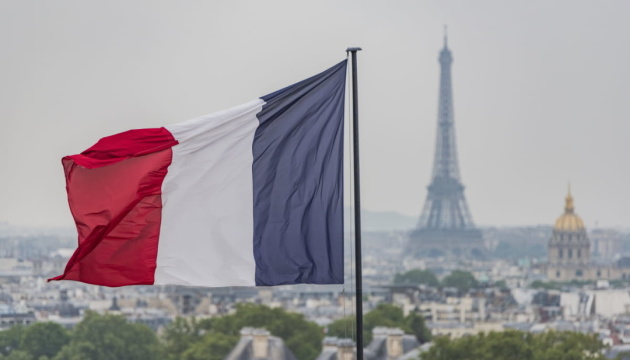 France studying transfer of long-range missiles to Ukraine - Le Monde
France does not rule out the possibility of transferring long-range Scalp missiles to Ukraine.
That's according to Le Monde, an Ukrinform correspondent reports.
According to the news outlet, in one of his recent interviews, when asked if Scalp missiles could be supplied to Ukraine, French President Emmanuel Macron said: "We are exploring all the options." However, he specified that "it is not planned for the moment."
The Scalp system was jointly developed by France and Britain in the 1990s. Its basic range is 250 km, but it can be increased to 500 or even 700 km, depending on the modification.
Le Monde added that France began considering the transfer of long-range missiles to Ukraine after the UK pledged to do so. The British Storm Shadow missiles, which Ukrainian defenders have already successfully used, are the equivalent of the French-made Scalp missiles.
"As with all aid to Ukraine, France is discussing with its Ukrainian and British partners the results of this aid, particularly with regard to long-range missiles," said an interlocutor from Macron's entourage.