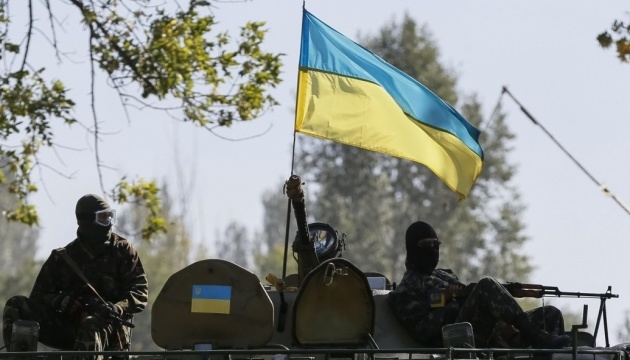 Artillerymen destroy mortar position of Russians in Bakhmut area
Ukrainian artillerymen showed how they destroyed the mortar position of Russian troops in the Bakhmut direction.
The "North" Operational Command published the relevant video on Facebook, according to Ukrinform.
"Destruction by fighters of the 26th artillery brigade named after Corporal Roman Dashkevich of the mortar position in the Bakhmut direction," the message reads.
As Ukrinform reported earlier, from February 24, 2022, to May 15, 2023, the Defense Forces of Ukraine eliminated about 199,460 Russian aggressors.