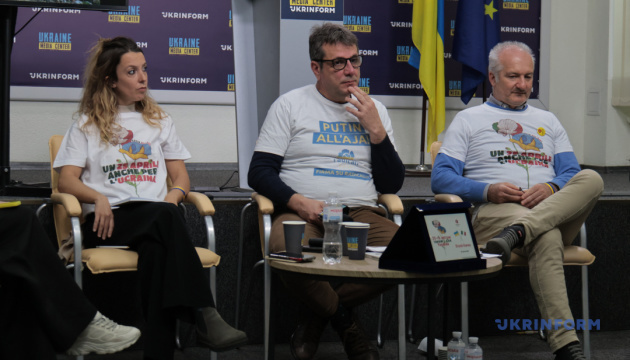 Italy starts collecting signatures in support of arms supplies to Ukraine
During their visit to Ukraine, representatives of the Radicali Italiani movement announced that they will start collecting signatures in support of Italy's supply of weapons to counter Russian aggression.
Massimiliano Ervolino, secretary of the Radicali Italiani movement, and Giulia Crivellini, treasurer, made the announcement during a press conference at the Media Center Ukraine - Ukrinform .
Ervolino noted that Italy still has a position that "Ukraine should surrender."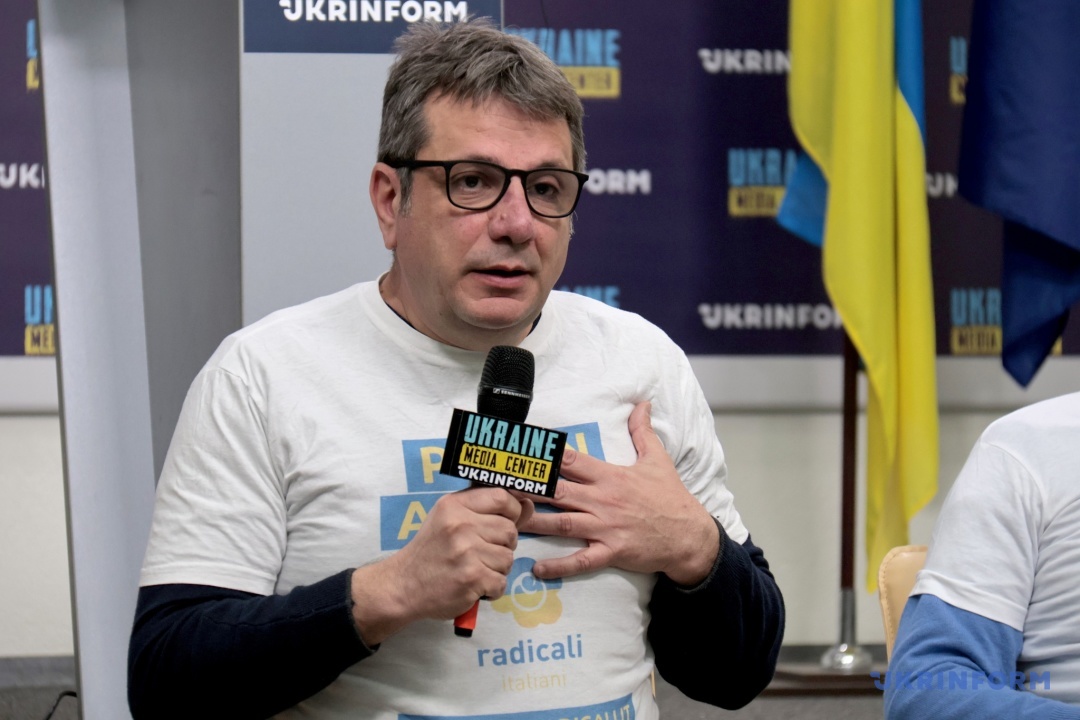 "With our departure, a campaign was launched in Italy to collect signatures to stop the supply of weapons to Ukraine. The initiative came from the former mayor of Rome, Raggi," informed the secretary of Radicali Italiani.
The representative of the movement emphasized that it is impossible to negotiate with Putin because he has been committing crimes since 1999: Chechnya, Georgia, the murder of Italian journalist Antonio Russo and Russian Anna Politkovskaya.
Crivellini added that Radicali Italiani will soon start collecting signatures under the slogan "Stop the war to stop the pain."
"Because for us, stopping the war and being at peace does not mean giving anything to anyone. On the contrary, we will do everything to ensure that Italy's assistance to Ukraine in the form of weapons does not stop," she emphasized.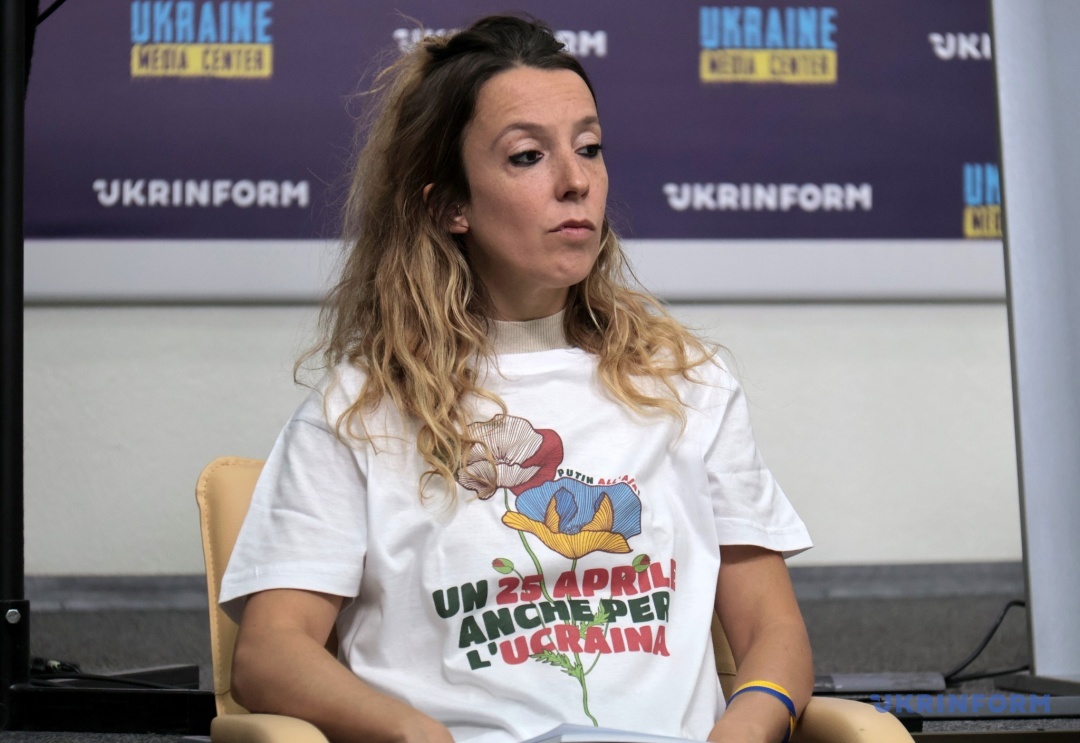 Treasurer added that her movement supports Ukraine's rapid movement towards EU membership and opposes Russia's UN presidency while it wages war against Ukraine.
As reported, Radicali Italiani is a political force in Italy that joined the case of National Guard member Vitaliy Markiv and defended his release.