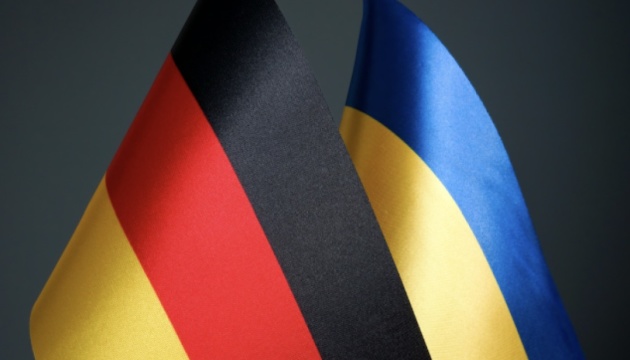 Germany hands Ukraine another package of military aid
In the package of defense assistance to Ukraine, along with armored vehicles, Germany also transferred other military vehicles and medical equipment.
The updated list was posted on the website of the federal government, Ukrinform reports.
In particular, two Bergepanzer 3 armored evacuation vehicles, two Wisent 1 demining vehicles, and 24 Zetros trucks were transferred (previously 28 were provided). The package also includes 40,000 first-aid kits (a total of 160,000 of them have already been handed over), and 103,000 tourniquets.
The transfer of 18 Leopard 2 A6 main battle tanks with ammunition and 40 Marder armored personnel carriers with ammunition was previously confirmed by Chancellor Olaf Scholz and Defense Minister Boris Pistorius a few days ago. Now it is confirmed on the government website. At the same time, it is clarified that the tanks were handed over as part of a joint project with other nations that operate such equipment), and as regards other armored vehicles, it was noted that they had been provided from the Bundeswehr and industry stocks.
As reported by Ukrinform, Germany handed over 18 Leopard 2A6 tanks to Ukraine. Ukraine also received three 2A6 Leopard tanks from Portugal.