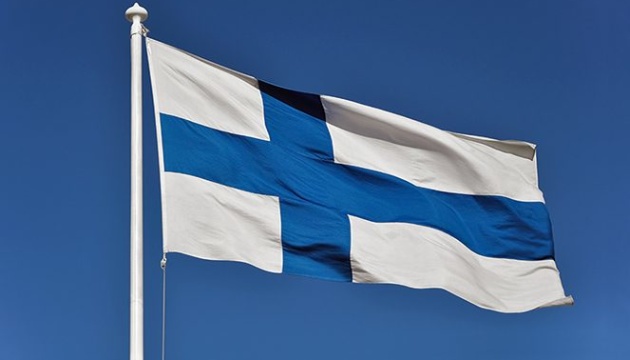 Russia's spying activities in Finland weakened significantly - intel report
The expulsion of Russian spies and visa restrictions for Russian nationals have significantly weakened Moscow's intelligence operations in Finland over the past year.
This was reported by AP, Ukrinform reports.
Finland's intelligence service, known as SUPO, has said that Russian intelligence is in a much worse position because of Finnish intelligence's ability to compromise Russian espionage operations in 2022.
A reduction in the number of intelligence operatives and restrictions on crossing the Russian-Finnish border against the backdrop of Russia's war in Ukraine significantly worsened the operating conditions of Russian spies in Finland, SUPO said.
"Russian intelligence station (in Finland) shrank to about half of its former size last year," SUPO Director Antti Pelttari said, noting that the main reason behind this was a series of expulsions of suspected spies and visa refusals on his agency's advice.
SUPO noted that covert operations under diplomatic cover have traditionally been the main tool of Russian intelligence on foreign soil, and Moscow has tried to use cyber-espionage, among other tools, to compensate for the lack of human resources.
As reported earlier, the head of UK's defense intelligence, Ken McCallum, called on the population to treat the threat of Russian and Chinese espionage as vigilantly as terrorism.