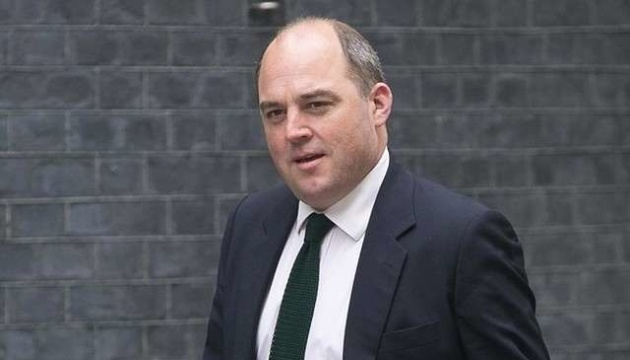 Ukrainian troops need considerable training on Challenger 2 tanks – Wallace
UK Defense Secretary Ben Wallace has said that considerable training is needed in order Ukrainian forces can operate the British Challenger 2 tanks on the battlefield.
This is reported by Sky News, according to Ukrinform.
Wallace stressed that Ukrainian defenders need to undergo considerable amounts of training before using such tanks in battle.
"There is still quite some considerable amounts of training to go before Ukrainian forces are ready to use them in battle," Wallace said.
"At the same time their (Ukrainian military – ed.) leadership needs to exercise and train in fighting at brigade or a battlegroup level - fight in the NATO manner or the western way," he said.
As reported, the Ministry of Defense officially confirmed that British Challenger 2 tanks arrived in Ukraine.