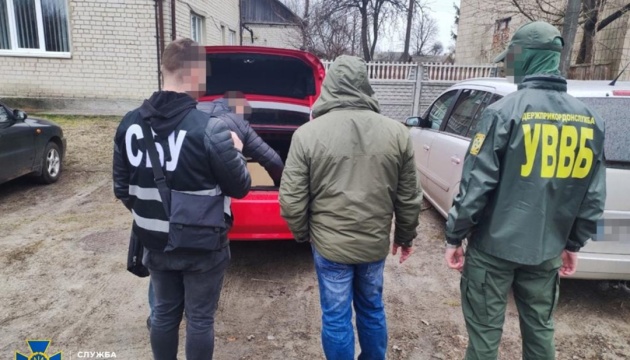 SBU nabs border guard spying for Russia
Counter-intelligence operatives with the Security Service together with the internal security department of the State Border Guard Service exposed a Russian asset operating in Chernihiv region.
The SBU reported the news on Telegram, as seen by Ukrinform.
The culprit in question is a border guard inspector from the Chernihiv Detachment.
The serviceman had been recruited by Russia's Federal Security Service (FSB) before the full-scale invasion.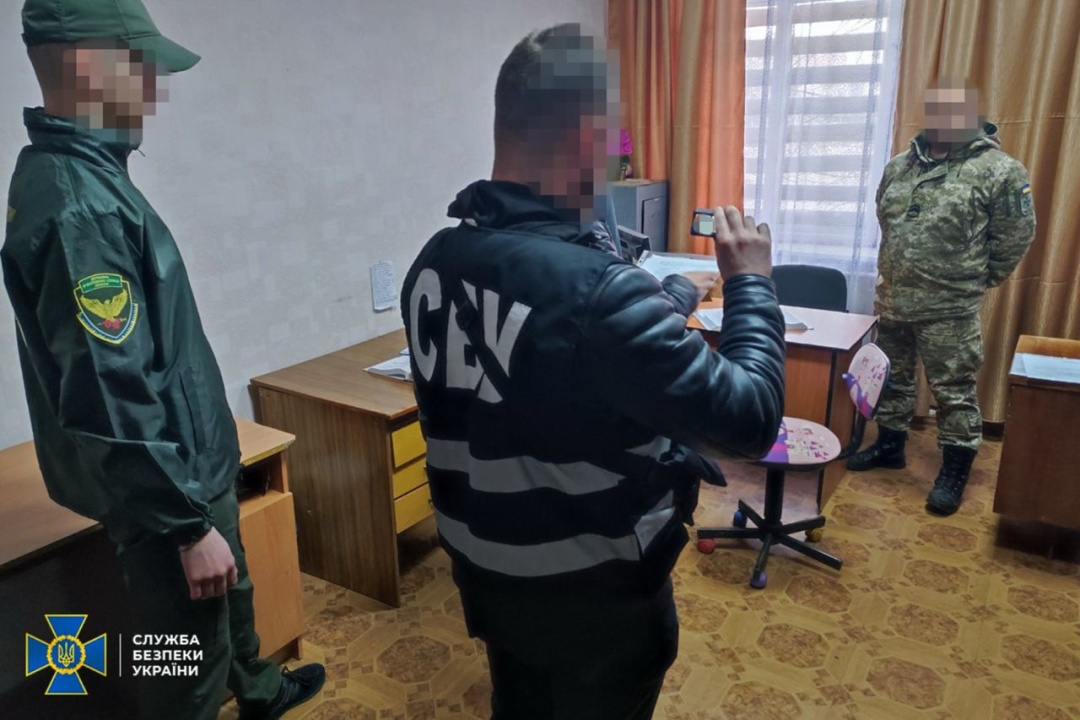 After February 24, 2022, the asset was "activated" to carry out intelligence and subversive activities against Ukraine amid war.
His Russian handlers were primarily interested in combat orders and plans on fortifying the state border within Chernihiv region.
It was this classified information that the Russian asset was tasked to gather before sending it to his FSB handler via Telegram.
The invaders needed specified intelligence to prepare and carry out a series of sabotage operations in the areas close to the border with Russia in northern Ukraine.
However, the SBU did a pre-emptive move, exposing and detaining the traitor upon his attempt to send sensitive information to the invaders.
The perpetrator has been charged with treason committed under martial law.
The court ruled to remand the culprit in custody pending further inquiry.
As Ukrinform reported earlier, the SBU detained an enemy asset, who had been gathering intelligence on Ukraine's defense forces, posing as an internally displaced person in Lviv.