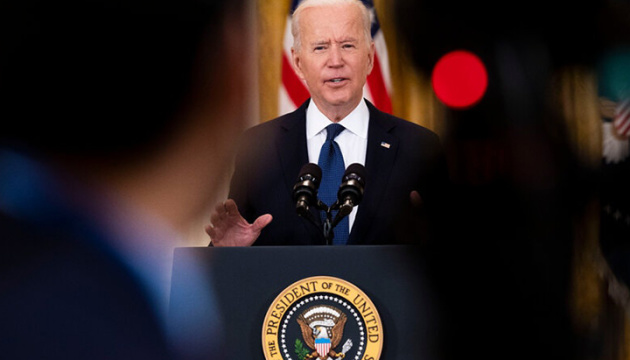 Biden says China has not yet supplied weapons to Russia
U.S. President Joe Biden has said that China has not yet provided weapons to Russia for its war in Ukraine.
He said this at a joint press conference with Canadian Prime Minister Justin Trudeau on March 24, according to Reuters.
"I've been hearing now for the past three months about China's going to provide significant weapons to Russia. […] They haven't yet, doesn't mean they won't, but they haven't yet," Biden said.
The United States said several weeks ago that it had information about China's plans to provide lethal assistance to Russia in its aggression against Ukraine.
Photo: AA