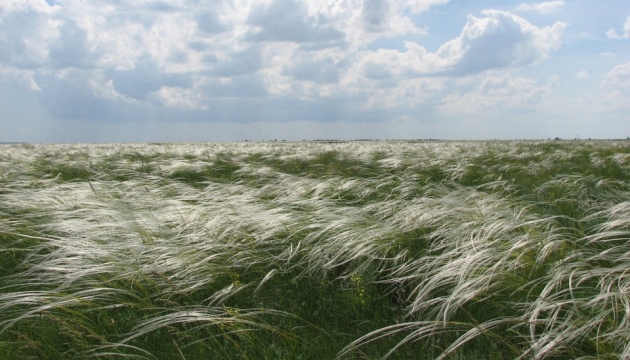 Invaders seize control over Askania-Nova nature reserve in Kherson region
Russian invaders established full control over the Askania-Nova Biosphere Reserve in Ukraine's Kherson region.
This was announced on Facebook by the Reserve's press service, Ukrinform reports.
"We are forced to report that the occupation administration has seized control over the F.E. Falz-Fein Biosphere Reserve "Askania-Nova" of the National Academy of Agrarian Sciences of Ukraine," the statement reads.
It is noted that on March 20, the first deputy head of the Vladimir Putin administration, Sergei Kiriyenko, "acting governor" of the occupied part of Kherson region Vladimir Saldo, and D.V. Meshcheryakov, an individual in the role of director appointed by the 'Ministry of Natural Resources and Ecology of Kherson Region,' arrived at the institution," the press service reported.
According to open sources, the new "director" registered a new legal entity as Reserve operator on March 7.
Therefore the Ukrainian administration cannot further be responsible for ensuring further preservation of the scientific research institution for nature protection of international importance, acknowledged by UNESCO in 1985. The Reserve is under immediate threat, the statement emphasizes.
At the moment, the staff remains in place, the press service adds, noting that until recently, they continued to fulfill their duties under occupation, taking care of the Reserve's flora and fauna.
These efforts were largely funded by charitable donations from Ukrainian and international sponsors but further maintenance of the site is deemed impossible until the occupied part of Kherson region is deoccupied.
At the same time, the Reserve personnel who refused to cooperate with the invaders are in a dire need of material support.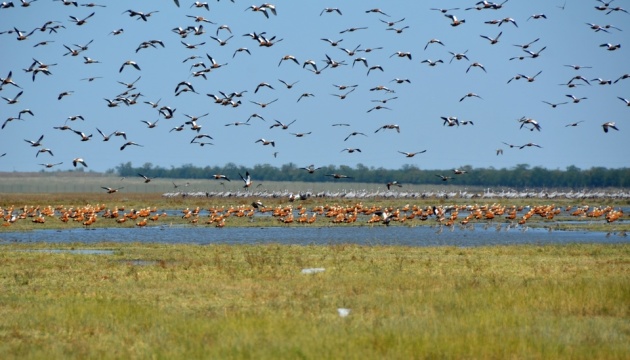 Photo: Askania Nova
Askania-Nova is an independent nature conservation and research institution of international importance with a UNESCO certificate as part of the World Network of Biosphere Reserves.