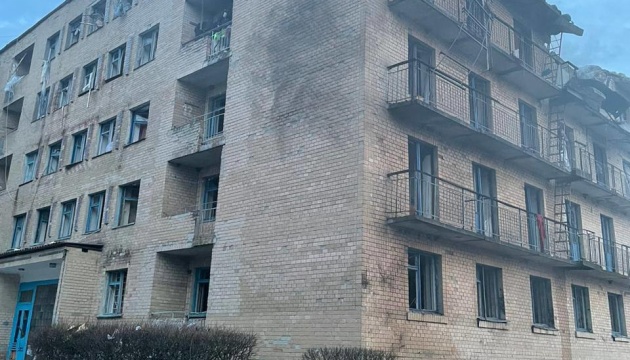 Death toll in drone attack on Kyiv region rises to four
The death toll in a Russian drone attack on a dormitory in the town of Rzhyshchiv, Kyiv region, has increased to four.
Andrii Niebytov, chief of the Kyiv region police, said this in a post on the messaging app Telegram, Ukrinform reports.
"One more body has just been recovered from the fifth floor of a dormitory destroyed by the Shaheds during a nighttime drone attack. The fourth victim is a 40-year-old driver. The man did not go down to the shelter during an air raid alert," he said.
In the early hours of March 22, in Rzhyshchiv, an enemy attack partially destroyed the 4th and 5th floors of two five-story dormitories and a three-story building of a professional lyceum. Three people were reported to have been killed in the attack. Seven people were hospitalized, including an 11-year-old child.