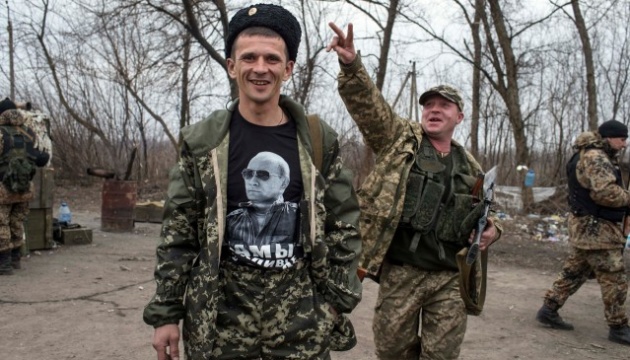 Release of thousands of Wagner convicts will likely present challenge for Russian society - British intelligence
In the coming weeks, thousands of Russian convicts who have fought for Wagner Group in Ukraine are likely to be pardoned and released, and will likely present a significant challenge for the Russian society.
The UK Ministry of Defense said this in its latest intelligence update published on Twitter, Ukrinform reports.
It is noted that Wagner prisoner recruitment peaked in autumn 2022, with inmates being offered commutation of their sentences after six months of service.
"Although approximately half of the prisoners recruited have likely been killed or wounded, evidence from Russia suggests the group is following through on its promise to free survivors. The certificates issued to freed Wagner veterans claim to have been endorsed by the decree of President Putin," the report says.
According to the UK Ministry of Defense, with Wagner now likely banned from recruiting more prisoners, this exodus will worsen its personnel problems.
"In addition, the sudden influx of often violent offenders with recent and often traumatic combat experience will likely present a significant challenge for Russia's war-time society," the report says.
As reported by Ukrinform, in its previous intelligence update, the British intelligence said the situation in Avdiivka, Donetsk region, was tactically similar to what was happening in Bakhmut.