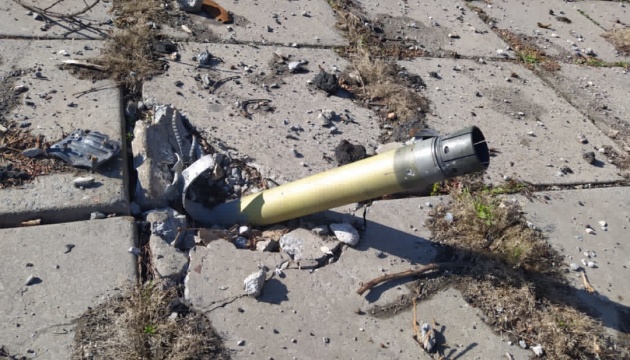 Russia shells four communities in Sumy region in past day
On Saturday, March 18, enemy troops shelled four territorial communities in Sumy region close to the border with Russia.
That's according to the Sumy Regional Military Administration, Ukrinform reports.
"Throughout the day, the Russians have shelled the territories of Shalyhinska, Esmanska, Krasnopilska and Bilopilska communities," the statement reads.
Around noon, the Russians mortared the Shalyhinska community seven times. They also employed AGS against the Bilopilska community (88 shots) and mortars – three shots.
The Russians also fired mortars at the Esmanska community seven times. The Krasnopilska community came under mortar fire three times.
According to the Administration, no casualties were reported.
According to reports from the military, the operational situation in Sumy region bordering Russia is currently under control. No enemy offensive groups are being formed near the state border.
"The Defense Forces continue to perform tasks at the designated defense lines along the state border," the statement reads.
As Ukrinform reported earlier, the Russian army struck 11 regions of Ukraine over the past day.