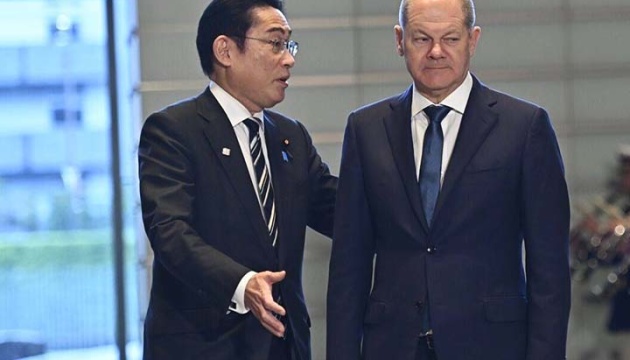 New sanctions against Russia, support for Ukraine: Japan, Germany leaders meet in Tokyo
Japan's Prime Minister Fumio Kishida and Germany's Chancellor Olaf Scholz at a meeting in Tokyo agreed to work with allies to continue strict sanctions on Russia and assistance for Ukraine.
According to NHK, the two leaders confirmed the necessity to end Russia's invasion of Ukraine as soon as possible, and that Russia's nuclear weapons threat is absolutely intolerable.
Kishida and Scholz also agreed to enhance cooperation, in particular in the defense sector.
They promised to work together toward the Group of Seven summit in Hiroshima in May. The agenda is expected to cover global issues such as strengthening the United Nations, including the Security Council reform, as well as nuclear disarmament and non-proliferation.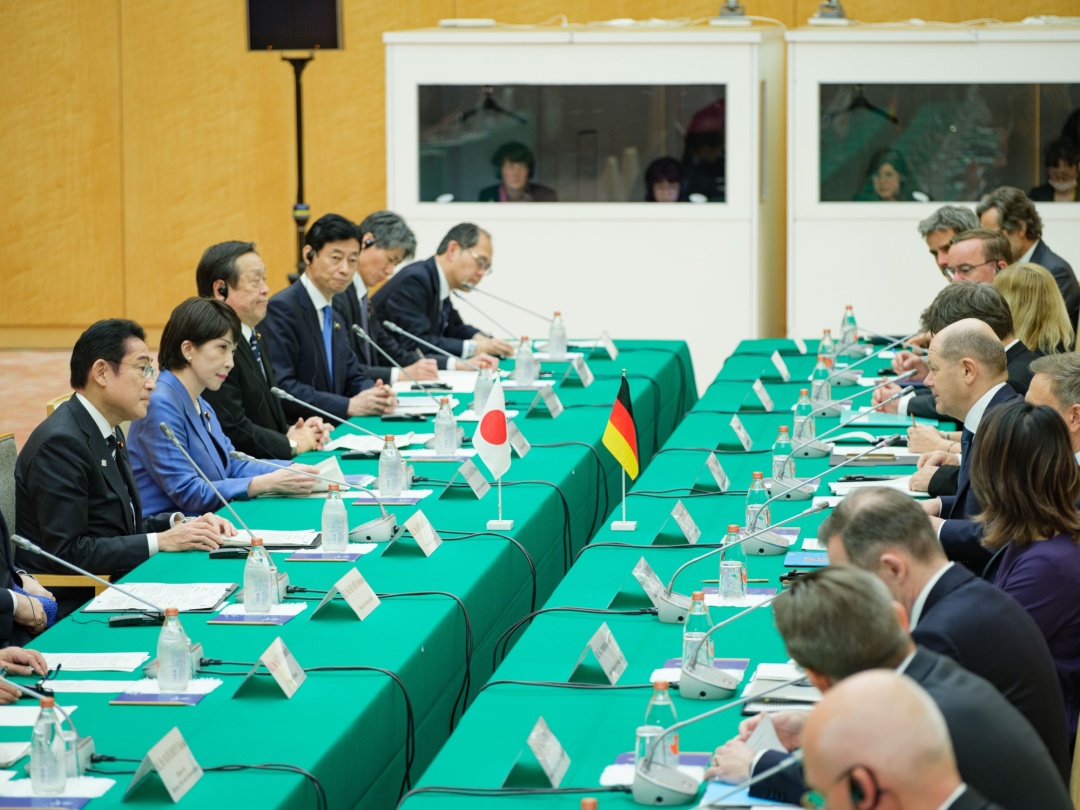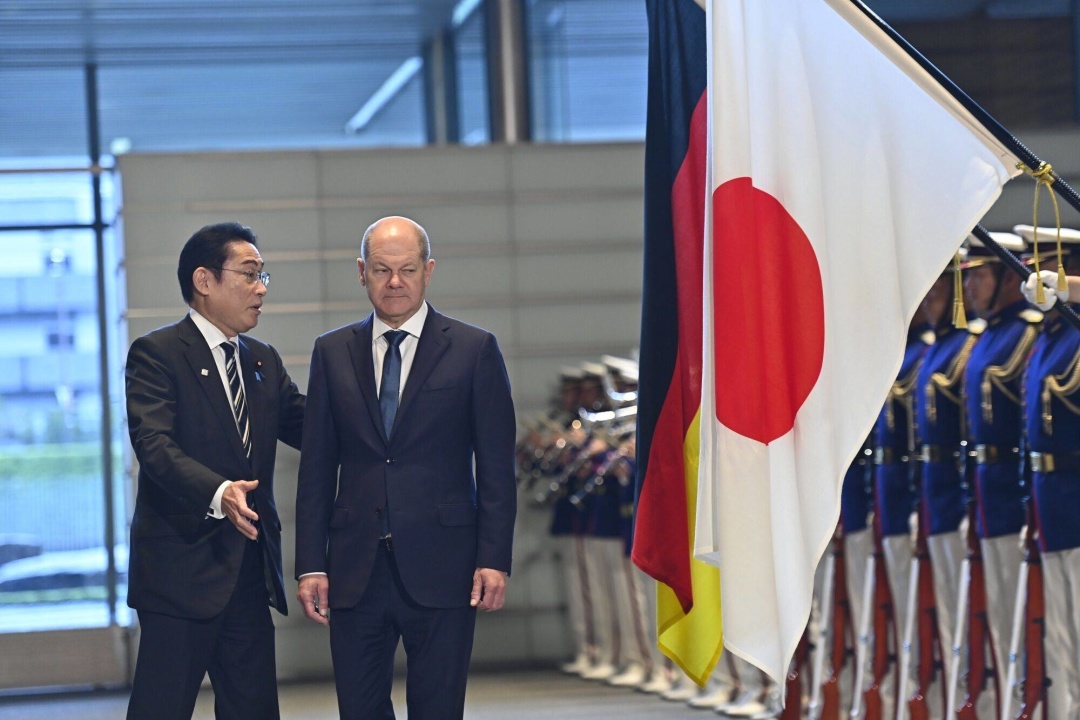 It is noted that Kishida has now completed one-on-one talks with all of the other G7 leaders ahead of the summit in Hiroshima.
As reported by Ukrinform, last year the Japanese government provided Ukraine with various aid worth about $1.6 billion.