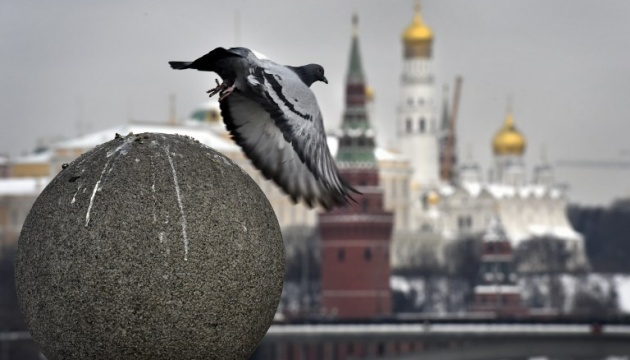 Russia in talks with Myanmar, Africa, Middle East nations on ammo supply - Ukraine intel
Russia is conducting negotiations on munitions imports with Myanmar, countries of Africa and the Middle East.
That's according to Deputy Chief of the Main Intelligence Directorate at the Ministry of Defense, Vadym Skibitskyi, who spoke at the national telethon.
"Military intelligence has obtained documents on the cooperation and intentions of the authorities in Russia regarding the acquisition of ammunition, missiles, other equipment and weapons. This is due to the fact that Russia began to experience a shortage of ammunition. We know that they are actively working with Iran. Negotiations are underway with Myanmar, the countries of the African continent and the Middle East. They sent their delegations - the Ministry of Defense, Foreign Intelligence Service, and other agencies to get as much ammunition and other weapons as possible," said Skibitskyi.
According to him, at the moment, some countries have not yet made a decision regarding the supply of ammunition to Russia, as they are waiting for the outcome of the Russian offensive.
At the same time, Russia is already receiving ammunition and drones from Iran, and is also trying to get ballistic missiles.
"However, there is still no reliable information regarding the transfer of these weapons to the Russian Federation. Iran is waiting out," said the GUR official.
In exchange, Iran wants to get from Russia nuclear energy and missile program technology.
"This is the mutual interest of the two countries in further cooperation," Skibitskyi noted.
In addition, according to intelligence, Russia periodically receives from Syria air defense systems and S-300s, which are delivered on civilian ships.
As Ukrinform reported earlier, referring to British intelligence, the Russian Federation is running out of ammunition, due to which it is losing its ability to advance.