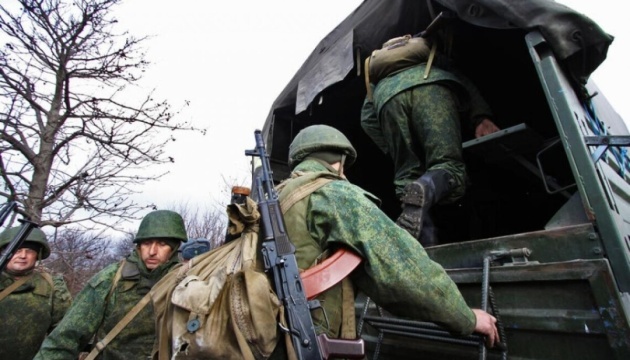 Russia changes tactics, attacking from north now – Humeniuk
Russia has changed tactics and is attacking Ukraine's territory from the north now, while keeping missile carriers combat ready in the south and getting its aircraft into the air.
The relevant statement was made by Head of the United Coordinating Press Center of the Southern Defense Forces Natalia Humeniuk during a nationwide telethon, an Ukrinform correspondent reports.
"Russia has changed the direction they are launching the Shahed drones from. They have already made sure that flying through the southern regions reduces the effectiveness, as [Ukraine's – Ed.] anti-aircraft defense units manage to destroy aerial objects before they reach the target. Therefore, they have changed tactics and are now attacking from the north, while keeping missile carriers in the south and getting strategic or tactical aircraft into the air," Humeniuk told.
In her words, the enemy's objective is to disperse Ukraine's anti-aircraft defense forces.
According to Humeniuk, Russia continues using the Shahed drones, as they are cheaper than missiles, and its missile stocks after massive attacks are quite low.
Localized strikes are the tactics that Russia was starting with at the beginning of the war, Humeniuk added.
Photo: open sources