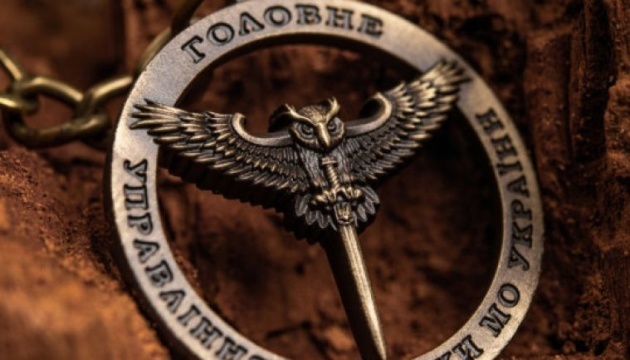 GUR explains why Russia creating tension in Moldova, Transnistria
Russia is creating a tense situation around Moldova and unrecognized Transnistria, pursuing two goals: to divert international attention from the war on Ukraine and to demonstrate some kind of "victory" for the Russian audiences.
That's according to Andriy Cherniak, a spokesman for Ukraine's defense intelligence (GUR), Ukrinform reports, referring to RBC-Ukraine.
According to the official, "Ukraine's defense intelligence is observing the developments in Moldova and the so-called unrecognized republic of Transnistria."
"In Transnistria, the Russians have a very limited contingent. There are depots that they guard there. But there's almost nothing left in those depots, and whatever is still kept there is old and unusable. And in Moldova, they are still trying politically to destabilize the situation in a 'false flag' operation," Cherniak noted.
He recalled that under a similar scenario, the Russians once intervened in Donetsk and Luhansk.
"In our opinion, by creating tension in Moldova, Russia sets two goals. The first is an effort to distract the European public from the events taking place in Ukraine. They see that all attention is focused on Ukraine, including in the sense of providing aid. Therefore they are trying to ignite a new fire in Europe," explained the GUR official.
Secondly, according to Cherniak, "this is aimed at Russia's domestic audience."
"After all, they have achieved no gains in their so-called 'special military operation.' So they need to show some kind of 'victory' to their population. Now they are trying to incite a sort of revolution to create the illusion that 'the world supports them,' and that the 'people of Moldova are for us,'" Cherniak noted.
As Ukrinform reported earlier, the head of the joint press center for the Ukraine's Southern Defense Forces, Natalia Humeniuk, said that provocations are not ruled out on the border with Moldova, but currently no enemy activity is observed in the Transnistrian sector.