Ukraine's soldiers trained in Britain to provide first aid on battlefield
In Great Britain, servicemen with the Armed Forces of Ukraine are being trained to apply general principles of first aid during combat operations in an urban setting.
That's according to the Chief of Staff, Deputy Commander of the Ground Forces, Lieutenant General Oleksandr Pavliuk, Ukrinform reports.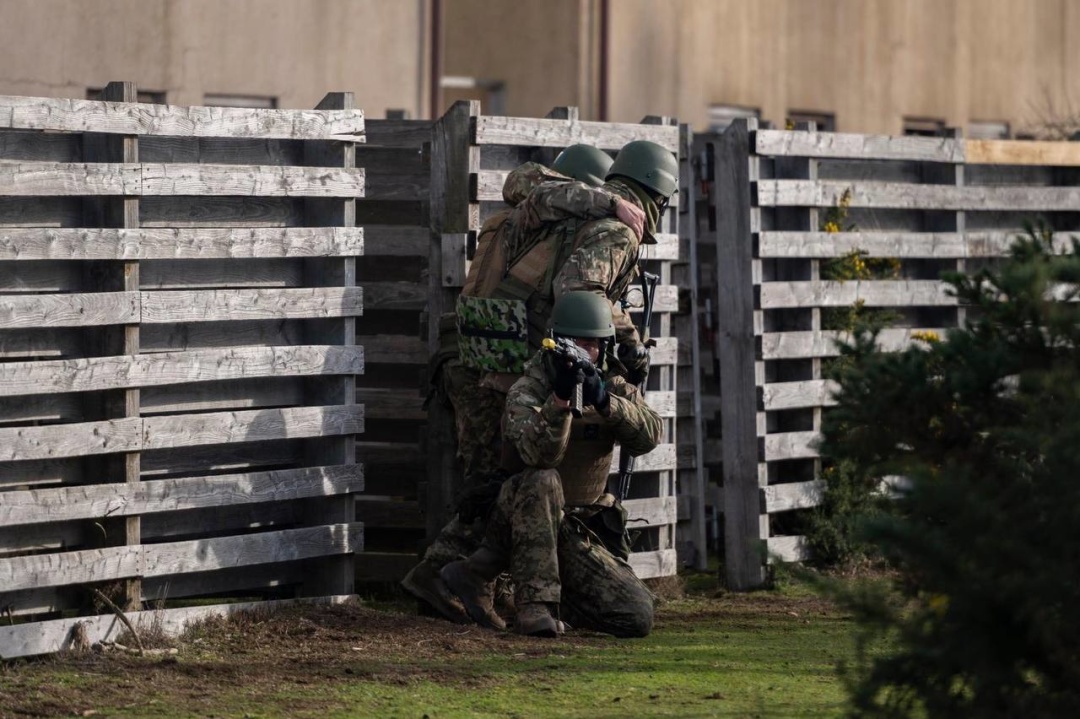 The course is part of the basic combined military training under the leadership of the instructors with the 3rd Battalion, Princess Patricia's Canadian Light Infantry as part of Operation UNIFIER - UK.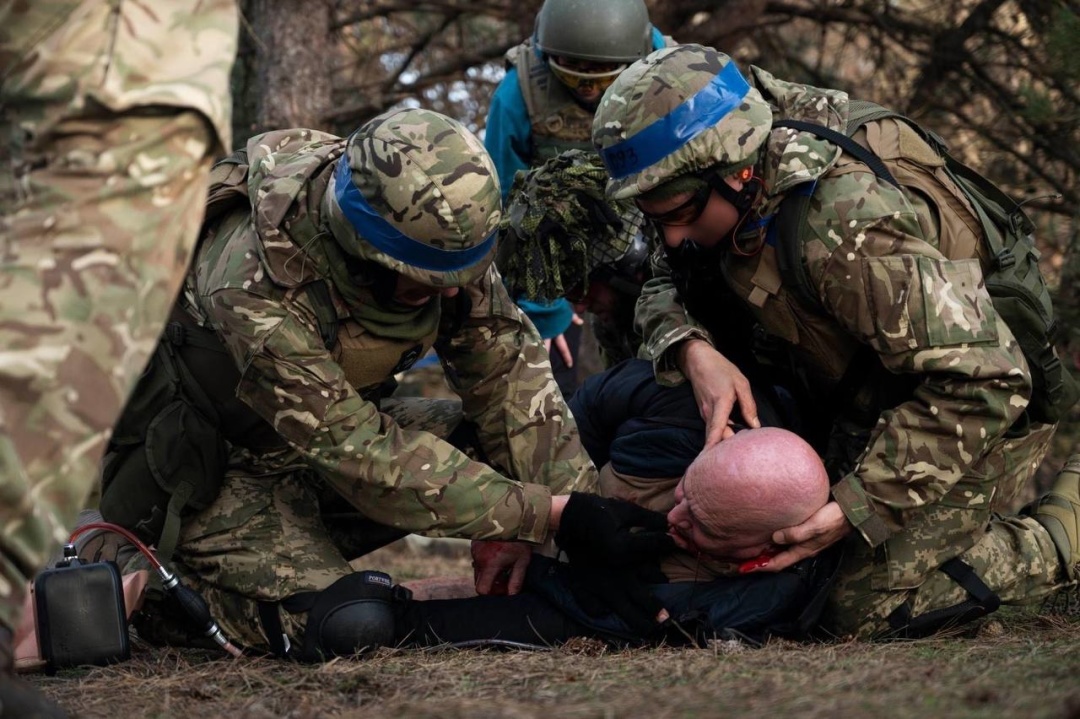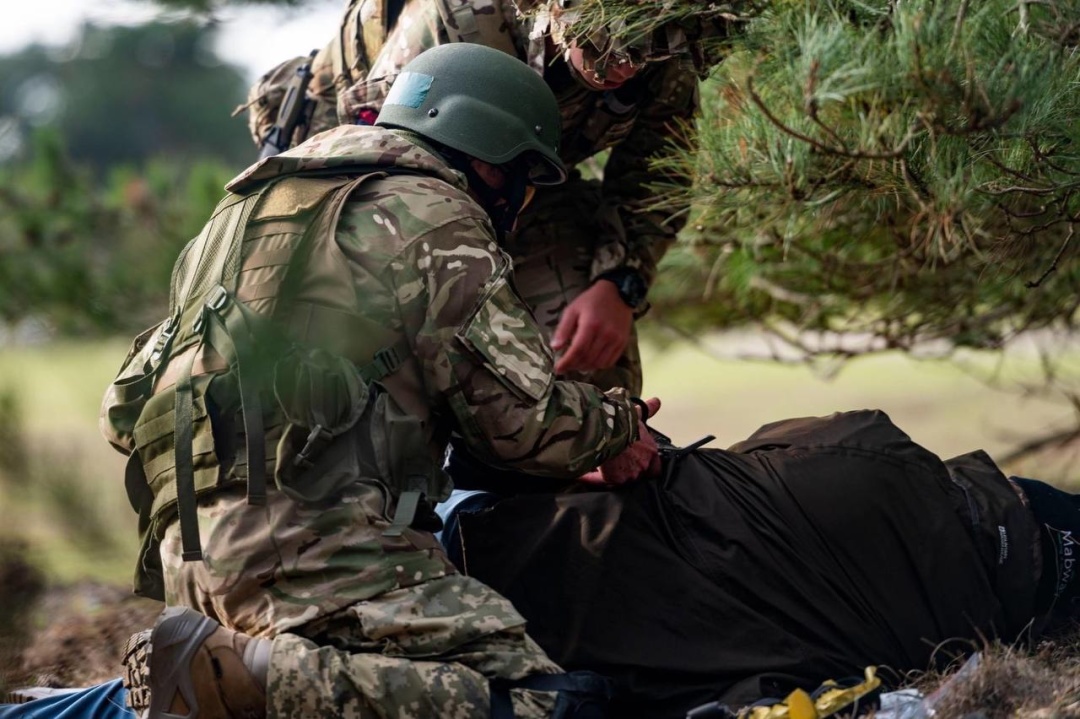 "Servicemen with the Canadian Armed Forces are on the territory of Great Britain to share their experience and train Ukrainian recruits, ensuring their operational readiness," he wrote.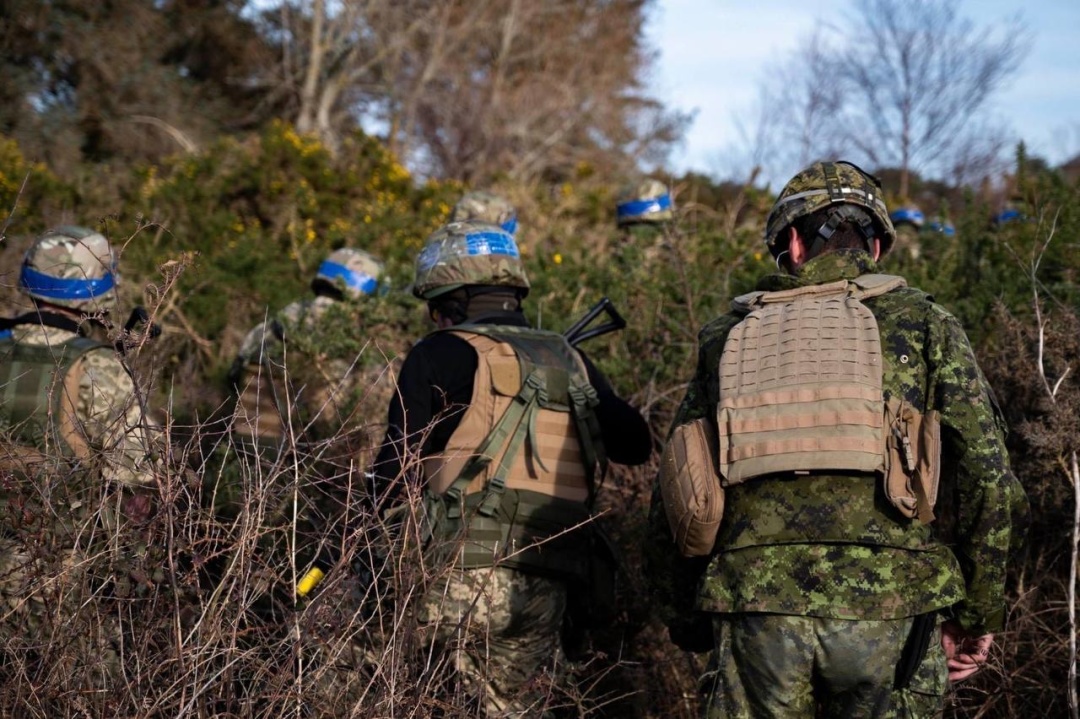 As reported by Ukrinform, basic combined military training for Ukrainian soldiers on British soil was launched by the country's government in 2022. It is part of the UK's ongoing commitment of more than GBP 2.3 billion in support of Ukraine.
Photo: Oleksandr Pavliuk, Telegram