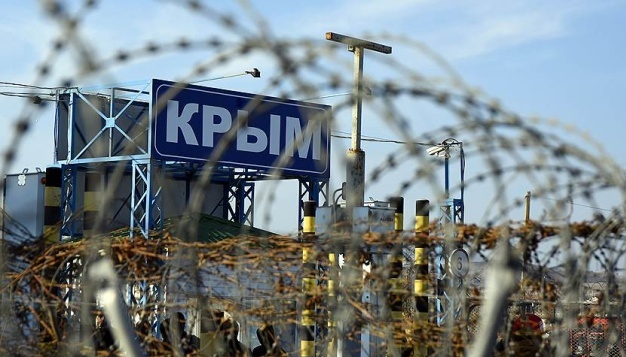 Russia sentences soldiers for refusing to fight against Ukraine
In the temporarily occupied Sevastopol, two soldiers who snubbed the order to fight against Ukraine were sentenced to a prison term.
This was stated by the Crimean Wind Telegram channel, Ukrinform reports.
"In Sevastopol, the court handed down first sentences in a criminal case regarding military servicemen who refused to carry out the order," the report says.
As noted, the convicts are two cousins – servicemen with the Belgorod garrison of Russia's Amur region. They were convicted under the criminal article "failure to perform an order."
They pleaded partially guilty. They were sentenced to 3 years and 4 four months and 3 years and 5 months in a penal colony, respectively.
As reported, the chairman of the Mejlis of the Crimean Tatar people, Refat Chubarov, said the number of Russian troops deployed in the temporarily occupied Crimea has increased.