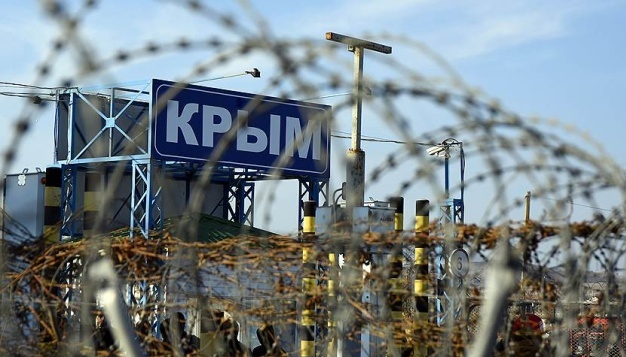 In Crimea, Russians build base with fortified perimeter - satellite imagery
The Russian invasion forces have set up in the northern part of occupied Crimea a base with a fortified perimeter.
This was announced on Twitter by OSINT analyst Brady Africk, Ukrinform reports.
"Russian forces built a base in northern Crimea toward the end of 2022. Satellite imagery shows that it has a heliport and fortified perimeter," the tweet reads, showing the images of what is said to be the Russian base in question.
As reported, the occupiers began digging trenches and installing concrete barriers around the Belbek airfield outside the Black Sea fleet home base of Sevastopol in occupied Crimea.