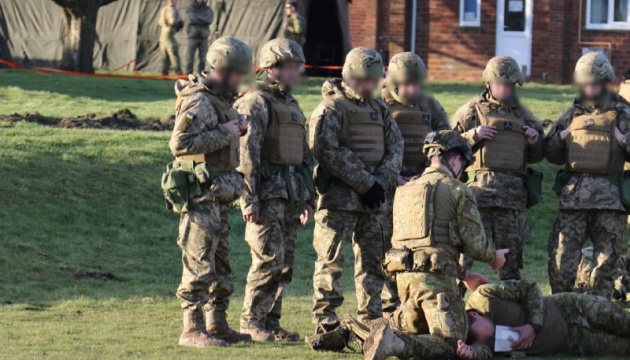 Ukrainian Armed Forces recruits learning to provide first aid
Ukrainian Armed Forces recruits, as part of basic combined military training in the United Kingdom under the leadership of Australian instructors, are learning to provide first aid in combat conditions.
According to Ukrinform, Oleksandr Pavliuk, the Chief of Staff and Deputy Commander of the Ukrainian Ground Forces, said this in a post on the Telegram messaging app.
"The training is being conducted by instructors of the Operation Kudu of the 5th Battalion of the Royal Australian Regiment of the 1st Brigade of the Army of the Australian Defense Force," the report reads.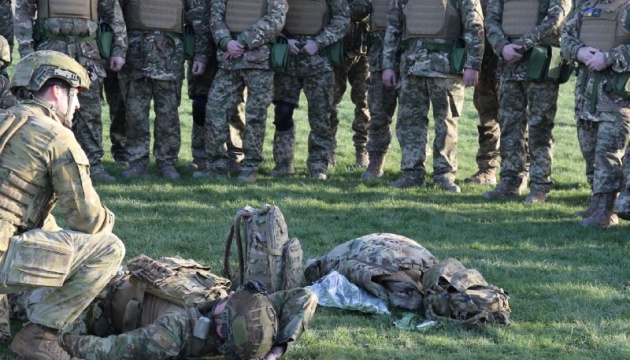 According to Pavliuk, "during the training, critical skills on the battlefield that are important to every soldier were practiced theoretically and practically: providing aid to an unconscious victim; help with difficult breathing; stopping life-threatening bleeding; help with fractures and dislocations, frostbite and heat stroke; ways of evacuating and moving the victim."
The UK government launched basic combined military training for the Ukrainian Armed Forces in 2022. It is part of the UK's ongoing commitment of more than £2.3 billion in support to Ukraine.