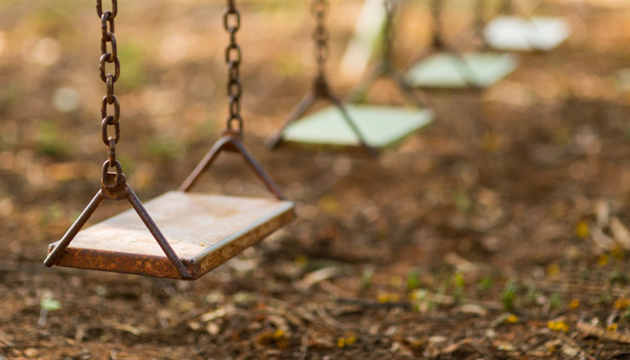 National Police received reports of 9,764 missing children since war began
Since February 24, 2022, the National Police has received 9,631 reports of 9,764 missing children.
Yaroslav Shanko, Deputy Head of the Juvenile Prevention Department of the National Police of Ukraine, announced this at a briefing at Media Center Ukraine - Ukrinform.
"Since the introduction of martial law on the territory of Ukraine, as of today, the National Police of Ukraine has received 9,631 reports of 9,764 missing children. Currently, active search for 347 children is underway. Of them, 323 children have gone missing in the areas of combat actions," he said.
Shanko reminded that information about the disappearance of a child could be provided to law enforcers via the "Search for Children" chatbot on Telegram.
According to him, juvenile prevention units have reached agreements with an international organization regarding the creation of a mobile application aimed at finding missing children in war conditions by comparing information, including their images. This direction is still under development.
The National Police representative also stated that the number of crimes committed by Russia against Ukrainian children is growing every day. According to the latest data, the invaders have killed 459 children, including 176 in Donetsk region, 80 in Kharkiv region, 58 in Kyiv region, 25 in Kherson region, and 23 in Chernihiv region.
As reported, as of February 2, a total of 347 children in Ukraine were considered as missing, 9,417 as found.
iy