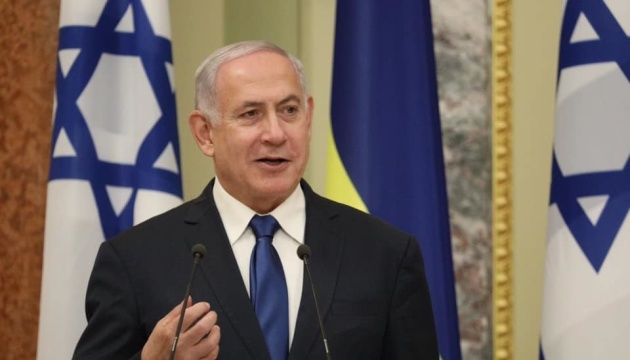 Israel considering sending Iron Dome air defense system to Ukraine - Netanyahu
Israel is considering sending air defense systems to Ukraine, including the Iron Dome system.
According to an Ukrinform correspondent, Israeli Prime Minister Benjamin Netanyahu said this in an interview with CNN.
"Well, I'm certainly looking into it," Netanyahu said when asked whether Israel can send air defense systems to Ukraine.
He also confirmed that the United States had moved artillery ammunition stocks from the territory of Israel to Ukraine. "The United States took a significant part of Israeli ammunition and sent it to Ukraine," he said.
Netanyahu added that his country is also helping Ukraine by preventing the production of weapons in Iran. "I will not go into details, but Israel is acting in a certain way against Iran's production of weapons that are used against Ukraine," he said.