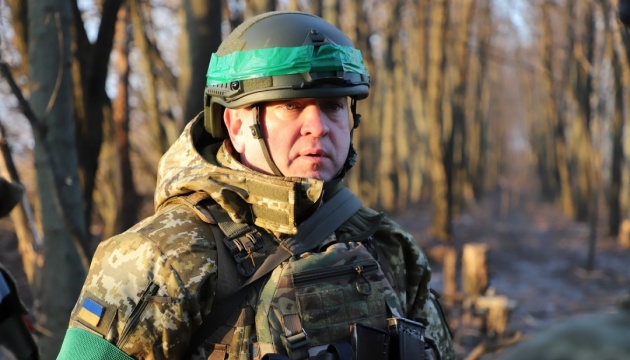 State Border Guard Service chief visits Ukrainian units on border with Russia
The head of the Ukrainian State Border Guard Service, Serhii Deineko, has visited Ukrainians units on the border with Russia in the Kharkiv region to familiarize himself with the situation on the ground and the performance of tasks by border guards.
The border agency's press service said this in a statement posted on its official website, Ukrinform reports.
"During his stay at the border line with Russia, Serhii Deineko got acquainted with the arrangement of the units' positions and the interaction of border guards with all the agencies involved in the defense of Ukraine," the statement said.
According to the border service, in this sector, the enemy constantly shells Ukraine's border areas from Russian territory, launching strike and reconnaissance drones and using means of electronic warfare.
According to the statement, Deineko presented awards to the best service members.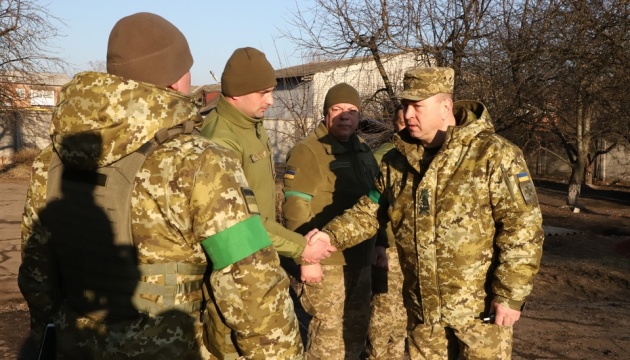 Deineko said he was sure that Ukraine will defeat the aggressor and emphasized an important mission assigned to the border guards in this difficult time.
"We must restore the country. We must restore the border so that the Russian invasion can never happen again in our lives," he said.