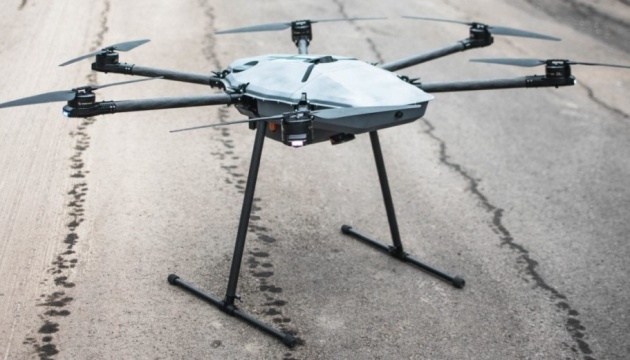 Ukraine buys six Shahed Hunters to protect energy facilities
Ukraine has purchased six anti-drone systems that will help protect energy infrastructure from Russian drones. Shahed Hunters are already in Ukraine.
This was announced by Deputy Prime Minister, Minister for Digital Transformation Mykhailo Fedorov, Ukrinform reports.
"Shahed Hunters are already in Ukraine. They protect energy facilities from Russian drones. So far, we have purchased six systems for countering enemy drones. This is state-of-the-art defense technology that protects U.S. strategic facilities. A complex of radars and signal jammers helps detect and block enemy UAVs and releases its own drones," the minister noted.
Fedorov recalled that the Fortem DroneHunter F700 is an autonomous drone with radar control and artificial intelligence. It can fly at speeds of more than 100 kmh, intercept and land enemy drones.
As reported, within the framework of the Drone Army project, 1,711 drones have already been contracted; almost 1,000 of them have been handed over to the Ukrainian military defending Ukraine.
Photo: Fortem Technologies