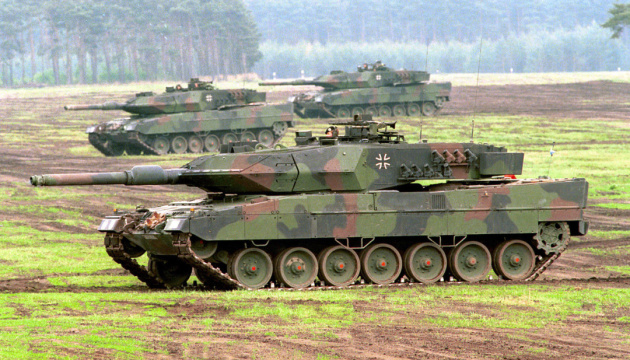 German government will soon decide on delivery of Leopard tanks to Ukraine - Pistorius
German Defense Minister Boris Pistorius has said that a decision will soon be made on whether to send German-made tanks to Ukraine.
That's according to Sky News, Ukrinform reports.
Speaking in an interview with Germany's ARD TV, he said the government has many factors to consider and the country would not make a hasty decision.
Such factors include the consequences for the security of the German population, he added.
Pistorius told a German newspaper on January 21 that he is planning to visit Ukraine within the next four weeks.
On January 20, Pistorius said the allies do not have a unanimous opinion regarding the delivery of modern Western tanks to Ukraine. He instructed officials to review Germany's stockpile of Leopard 2 tanks so that the country can "move quickly" in the event of a "positive decision."