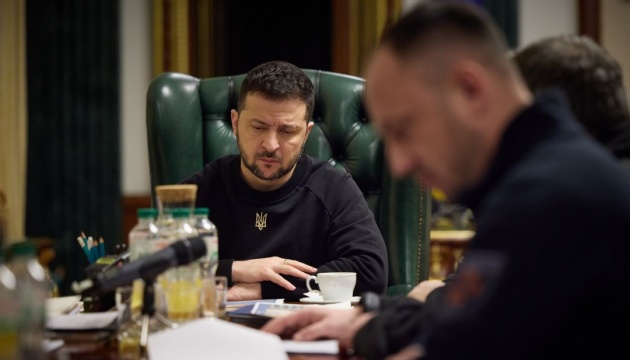 Zelensky: Everyone involved in missile attack on Dnipro will be brought to account
A Russian missile hit an apartment block on January 14, damaging 230 apartments and completely destroying 72. Everyone involved in the attack will be found and brought to account.
President Volodymyr Zelensky wrote this on Telegram, following a special meeting dedicated to the results of the search and rescue operation in Dnipro, Ukrinform reports.
"As of now, the debris dismantling and search and rescue operation is completed. It is known about 45 dead, including 6 children. 79 people received injuries of varying degrees of severity, including 16 children. In total, about 1,700 people lived in this high-rise building. In the building, 230 apartments were damaged, 72 were completely destroyed," he said.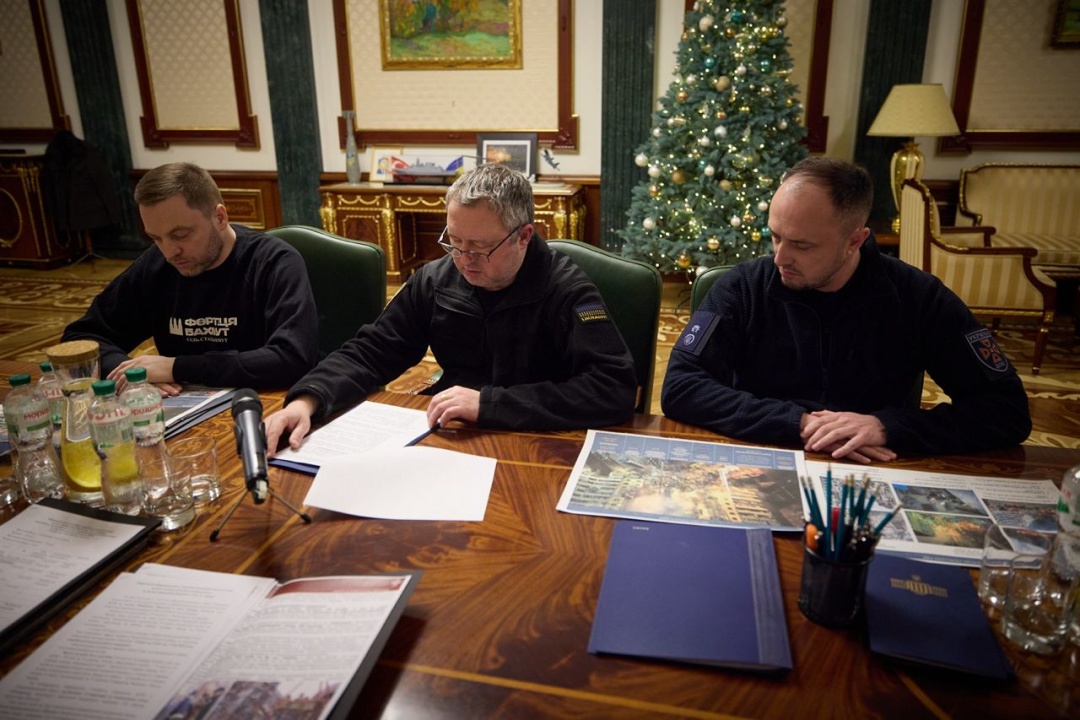 The President instructed that the provision of assistance to the victims be simplified and accelerated so that people could start rebuilding their lives after this tragedy as soon as possible.
Also, according to him, an investigation is underway to clarify all the circumstances and identify all those involved in this crime of Russia against civilians of Ukraine.
"We will definitely find everyone who caused this terror. Everyone involved in this and other missile attacks against Ukraine will be found and held to account," Zelensky promised.
As reported by Ukrinform, a Russian missile hit an apartment block in Dnipro on January 14.
Photo: Volodymyr Zelenskyi, Telegram
iy