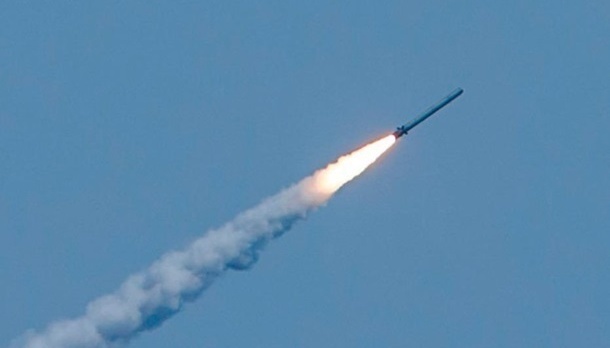 'Aircraft carrier killer' missile hit house in Dnipro – Air Force spox
An apartment block in Dnipro was hit by a Russian Kh-22 missile which is called an "aircraft carrier killer".
"Kh-22 missile was launched from a Tu-22M3 bomber. In total, five launches of these missiles were recorded from the areas of Kursk city and the Sea of Azov," Yuriy Ihnat, Spokesperson for the Air Force of the Armed Forces of Ukraine, said during the nationwide news telethon.
He added that a missile of the same type hit a shopping mall in Kremenchuk in June.
"This missile with a 950 kg warhead, which is called an 'aircraft carrier killer', is designed to destroy aircraft carrier groups at sea. It can be equipped with a nuclear element. And such a missile was used to hit a densely populated city. There is no explanation or justification for this terrorist act," the Air Force Spokesperson emphasized.
As reported, the Russians hit an apartment block in Dnipro city with a missile. According to the latest data, 12 people were killed, 64 were injured.
ol