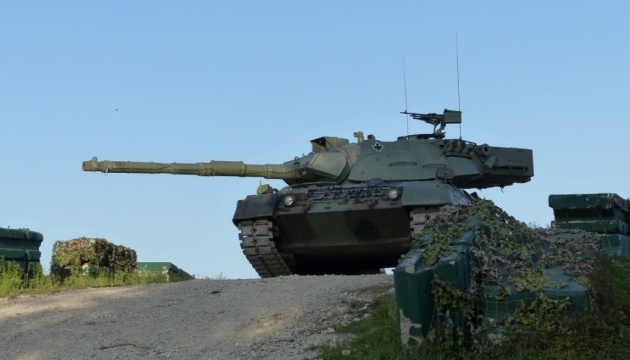 Poland might provide Ukraine with Leopard tanks - media
Poland, which has already transferred a significant amount of heavy weapons to Ukraine, is considering the possibility of supplying German-made Leopard main battle tanks after receiving replacements from South Korea and the USA.
This is stated in an extensive report by The Wall Street Journal with reference to Polish authorities, reports Ukrinform.
Poland gave Ukraine more than 240 modernized Soviet-type tanks early in the war. Now, Poland is considering a request from Ukraine to donate its German-made Leopard main battle tanks, a senior Polish diplomat said.
This information was confirmed by another European official from the Czech Republic, involved in the process of delivering military equipment to Ukraine.
"They are for real considering giving anything just to help Ukraine," the official said.
Poland has more than 240 Leopard tanks, enough for two tank brigades.
According to the director of the Polish Institute of International Affairs (Warsaw), Slawomir Debski, the pace at which the country could provide tanks to Ukraine will depend on how quickly Poland will receive replacements from South Korea and the U.S.
At the same time, it is noted that Berlin must also approve the move.
As reported, the Leopards are much more heavily armored, and more protected against antitank weapons, than the vehicles France, Germany, and the U.S. have so far offered.