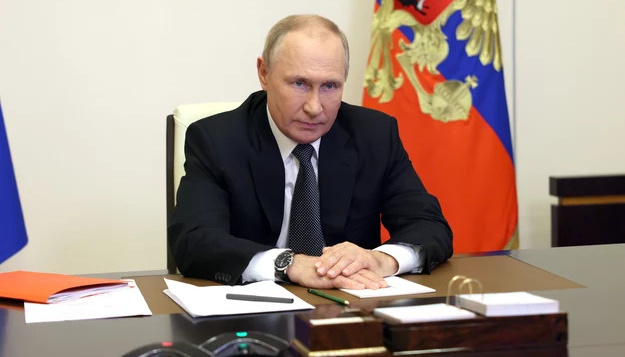 Russians criticize Putin for declaring Christmas "truce" - ISW
Many voices in Russia criticized Vladimir Putin's move to announce the so-called Christmas "truce."
This is reported by Ukrinform with reference to experts with the U.S.-based Institute for the Study of War (ISW).
In particular, war criminal Igor Hyrkin referred to Putin's "ceasefire" a "bold and decisive step towards the "defeat and surrender" of the Russian troops.
Other prominent war bloggers, according to the ISW report, used the dictator's words about the "truce" to once again criticize the Kremlin for its way of waging war.
"While many voices in the Russian information space strongly criticized the ceasefire announcement, certain hardline elements seized on Putin's statement to continue to propagate the narrative that Putin is a protector of religious values and morals," the report reads.
At the same time, the Russian authorities and military leadership continue to face a negative reaction due to their response to the Ukrainian high-precision strike on the Russian base in Makiivka on December 31.
As reported by Ukrinform, earlier Russian propaganda media reported that Vladimir Putin allegedly instructed his troops to hold fire from 12:00 on January 6 to 24:00 on January 7 along the entire line of combat.
The adviser to the head of the Ukrainian President's Office, Mykhailo Podolyak, said that a "temporary truce" is possible for Russia after they withdraw all forces from the temporarily occupied territories because Ukraine only fights with invaders and does not attack foreign lands or kill civilians.
Officials in Washington said Putin's "truce" statement on the occasion of Christmas was a cynical act aimed at accumulating forces for new attacks.