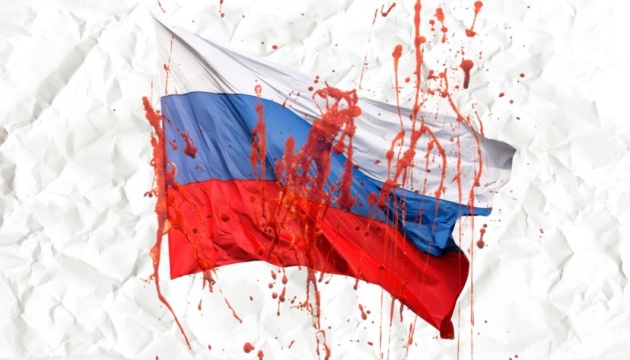 Poland calls out Russian "truce" as propaganda trick
Russia's so-called truce for the Christmas period is a propaganda trick and yet another informational veil behind which Russia is trying to hide its true face.
Stanislaw Żaryn, the Polish government envoy for the security of the information space, commented on the issue on Twitter, Ukrinform reports.
The Polish official points out that Putin's decision on introducing a truce was made at the request of the head of the Russian Orthodox Church, Kirill (Gundyaev), although the ROC patriarch has for years been affiliated with the Russian special services and is part of the government apparatus waging a war of aggression against Ukraine. Kirill personally supported the war, called on the Russians to go to the front lines, and justified crimes committed by Russian troops in Ukraine by claiming that the war is "religious" in its nature.
"Declaring a 'ceasefire' is a propaganda move, an attempt to show 'Russia with a human face,' which supposedly respects the rules; and, at the same time, it is an attempt to force Ukraine to go on the defensive, to show that it is Kyiv that is aggressive; also it's a game to gain time for the next phase of aggression," Żaryn emphasized.
He added that Russia is once again trying to hide the true nature of its actions and is trying to confuse the world by covering up its criminal endeavors.
As previously reported, the head of the Russian Orthodox Church Kirill (Gundyaev) proposed that the warring sides cease fire and establish a truce from 12:00 on January 6 to 24:00 on January 7, "so that Orthodox people could attend services on Christmas Day." Kirill appeals "to all parties involved in what he refers to as an "internecine conflict."
The adviser to the head of the President's Office Mykhailo Podolyak wrote on Twitter that this is a "cynical trap" and an element of propaganda.