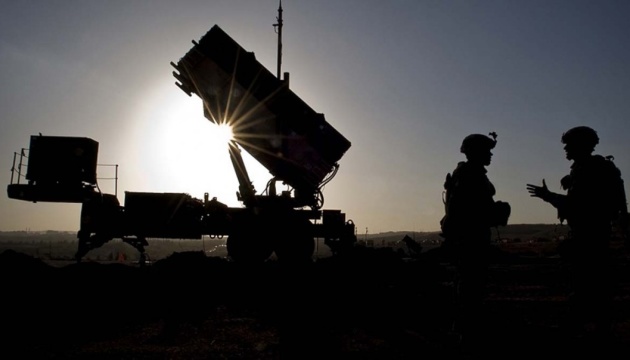 Patriot training for Ukrainian troops to kick off in January
The U.S. will start training Ukrainian forces on the Patriot missile system later this month, according to the Pentagon.
This was reported by CNN, as seen by Ukrinform.
Laura Cooper, the deputy assistant secretary of defense, said the training will take "several months."
On Thursday the Pentagon said the U.S. is considering bringing Ukrainians to the U.S. to train on the Patriot missile system, as well as considering training overseas "or a combination of both," according to a Pentagon spokesperson.
"I think clearly we're at a point in this battle where we're going to be able to provide that kind of training to enable Ukraine to sustain those kinds of systems so that they can focus on defending their country and taking back territory," Pentagon press secretary Air Force Brig. Gen. Pat Ryder said at a press briefing Thursday.
As reported by Ukrinform, Ukraine is set to receive two batteries of Patriot missile systems – one from the USA and one from Germany.